Rally Pickleball complex is quickly approaching its completion date. We have entered the 60 day countdown to completion! The jobsite is extremely busy with all trades working diligently side by side towards a common goal.
Over the past few weeks we've made immense progress after being delayed from uncovering our third fuel tank during civil work. Of course, our largest issue has been and continues to be weather. Multiple trades are being impacted by rainfall, especially Hinson Electric. Their underground crew has been tasked with trying to dig for, install and backfill an intricate spider web of conduit during the tail end of winter and early spring months. We have 54 conduit stub ups for court light poles and 59 conduit stub ups in various locations at the outdoor court lounges and that's not even including all the landscape and outdoor millwork lighting.
We have hit major milestones though! Recently MacLeod Concrete poured our connector building slab over our network of conduit. We have also been forming and pouring concrete every other day. All sidewalk along Old Pineville Rd. is complete, 75% of all walkway along the perimeter of both buildings is in and both sets of concrete stairs are placed.
Other milestones worth noting are: all HVAC rooftop units and ground level packaged units are set, wall tile is installed, all exterior and interior storefront windows and doors are complete, and 101 raised floor is ready for engineered hardwood flooring.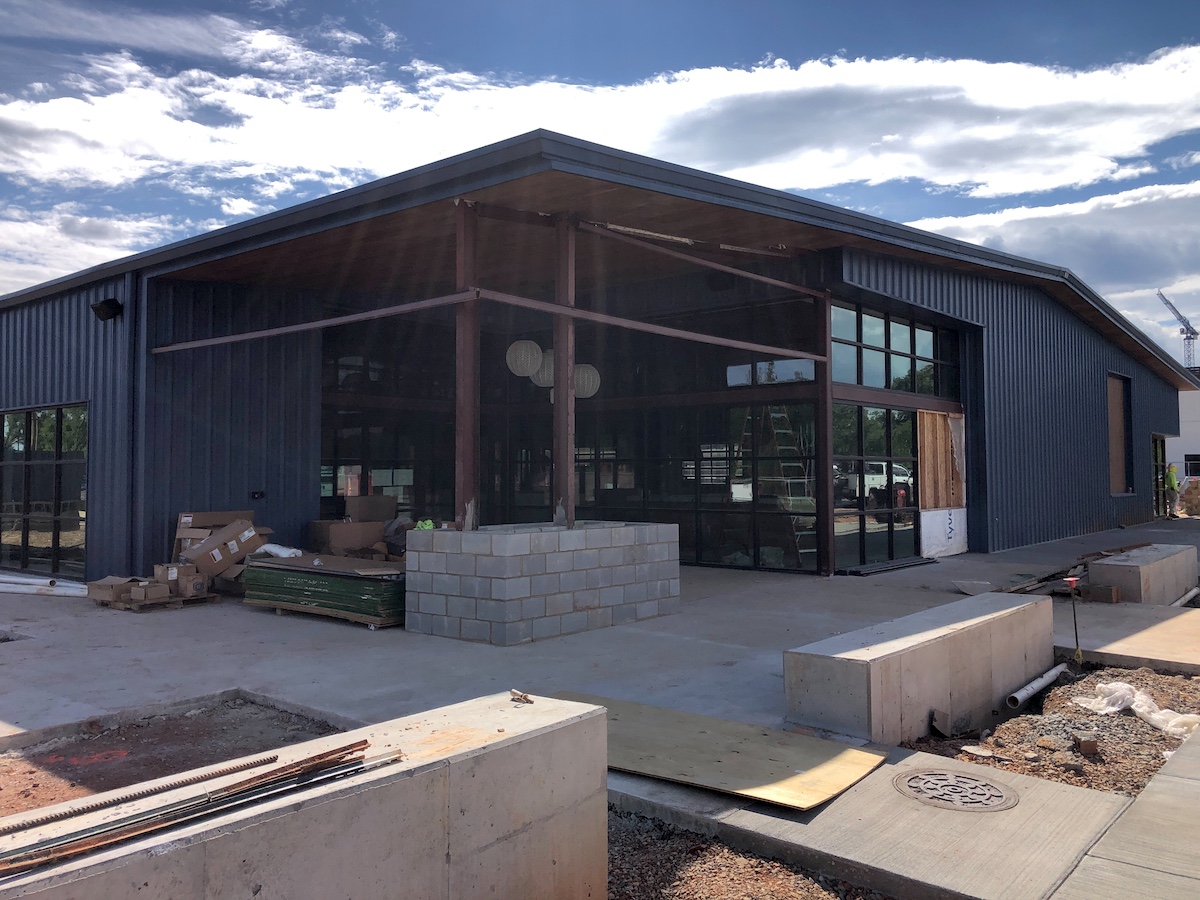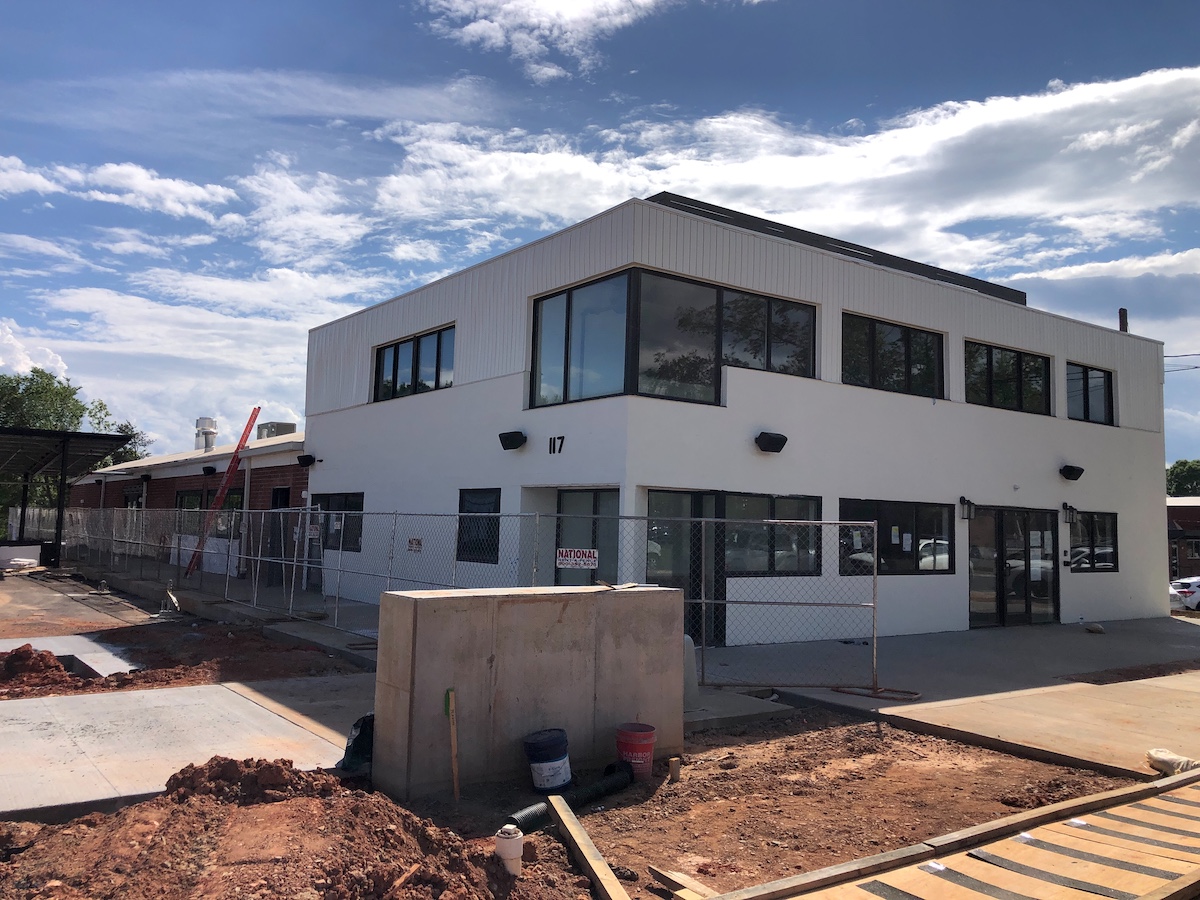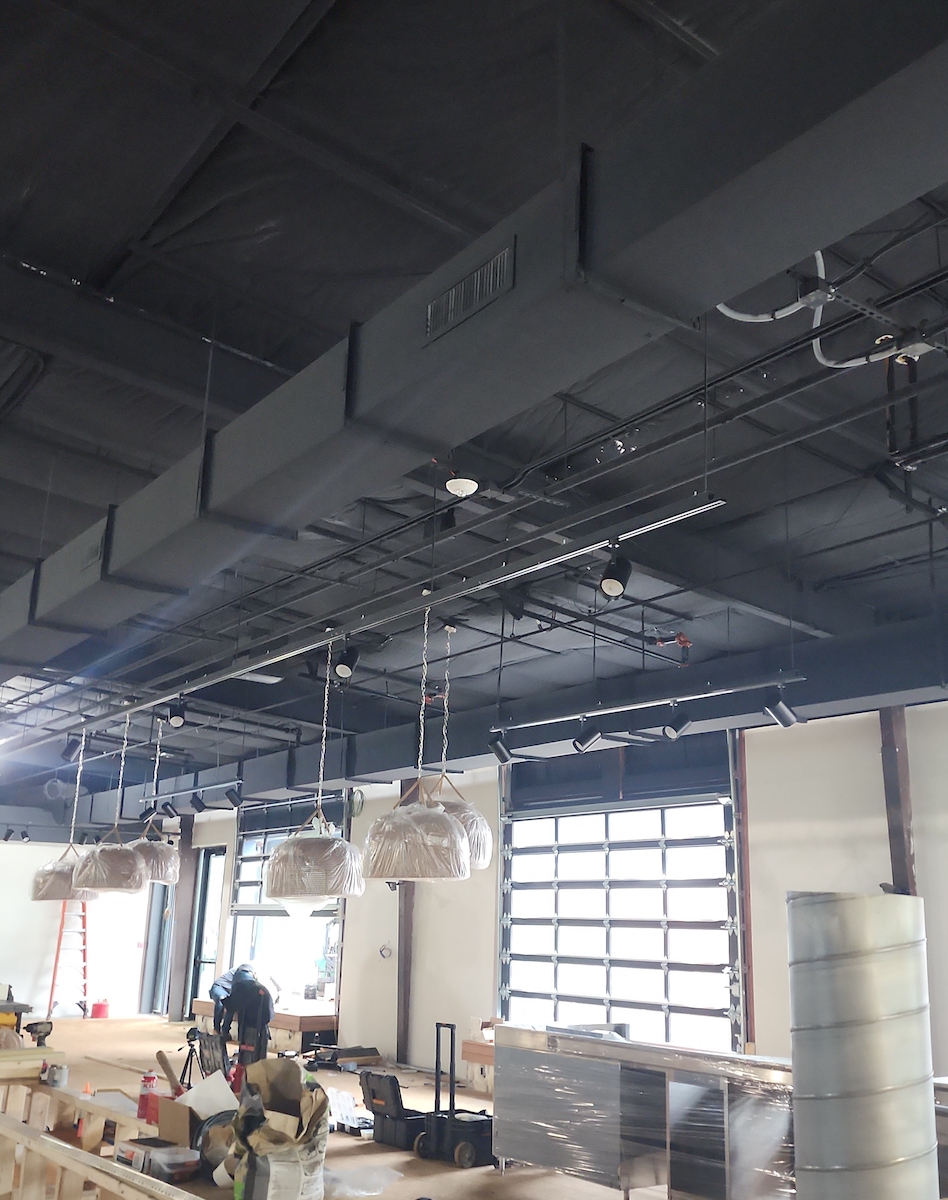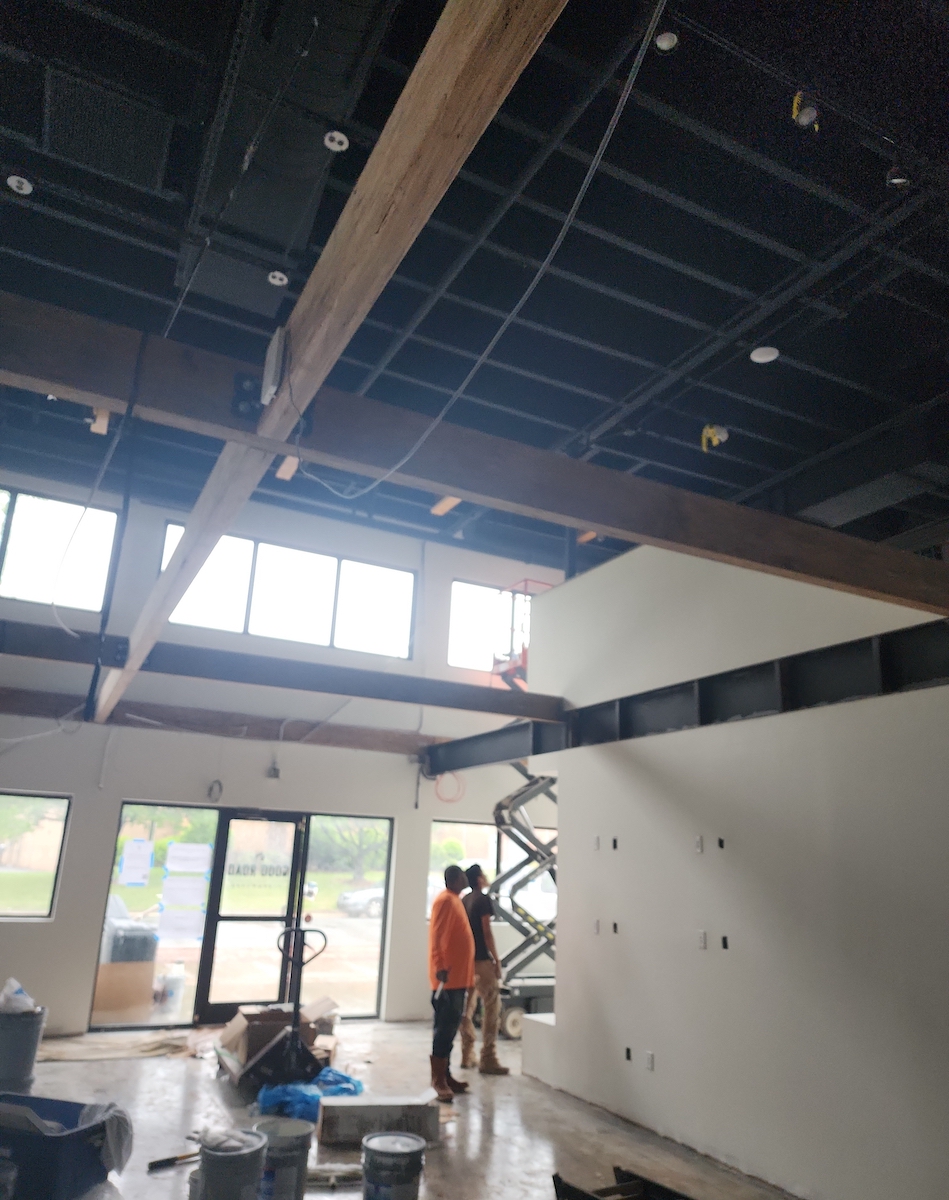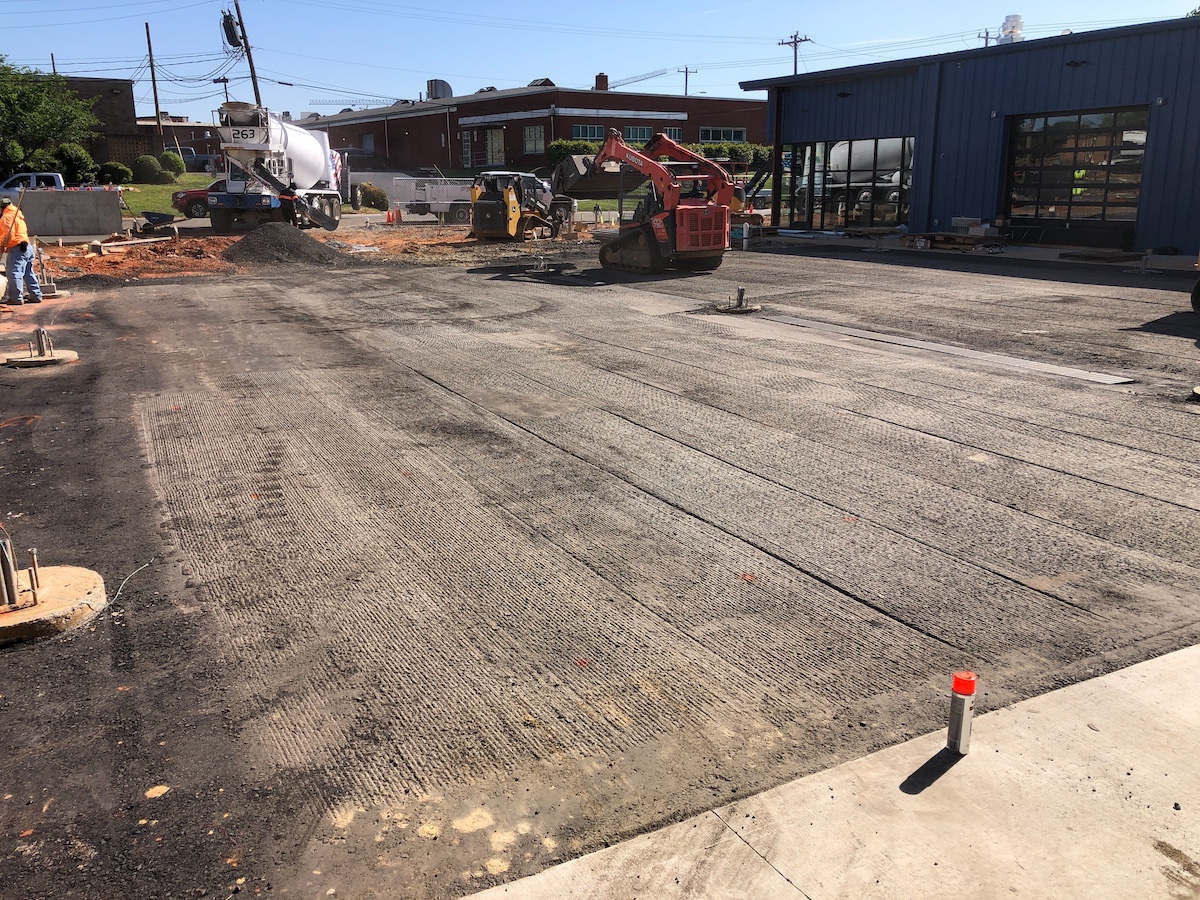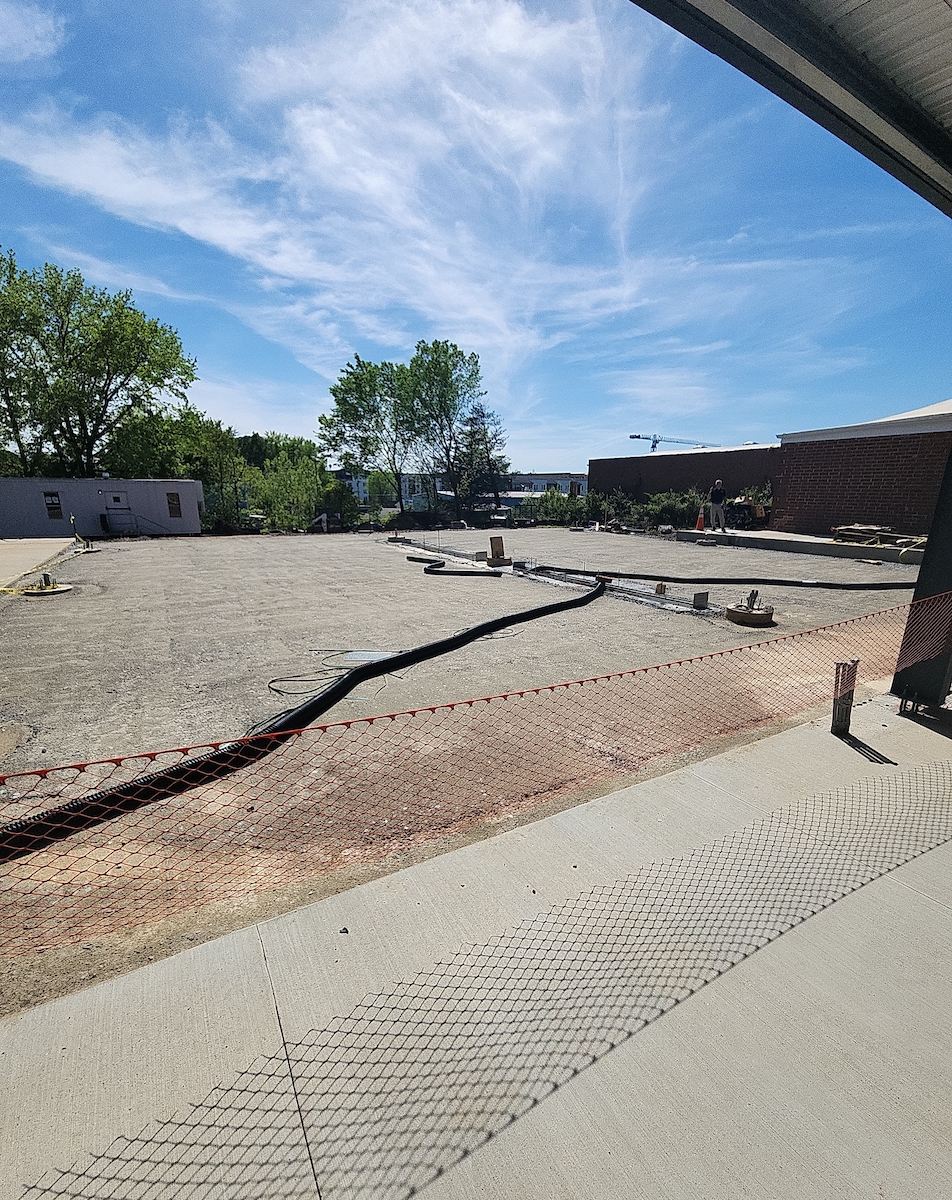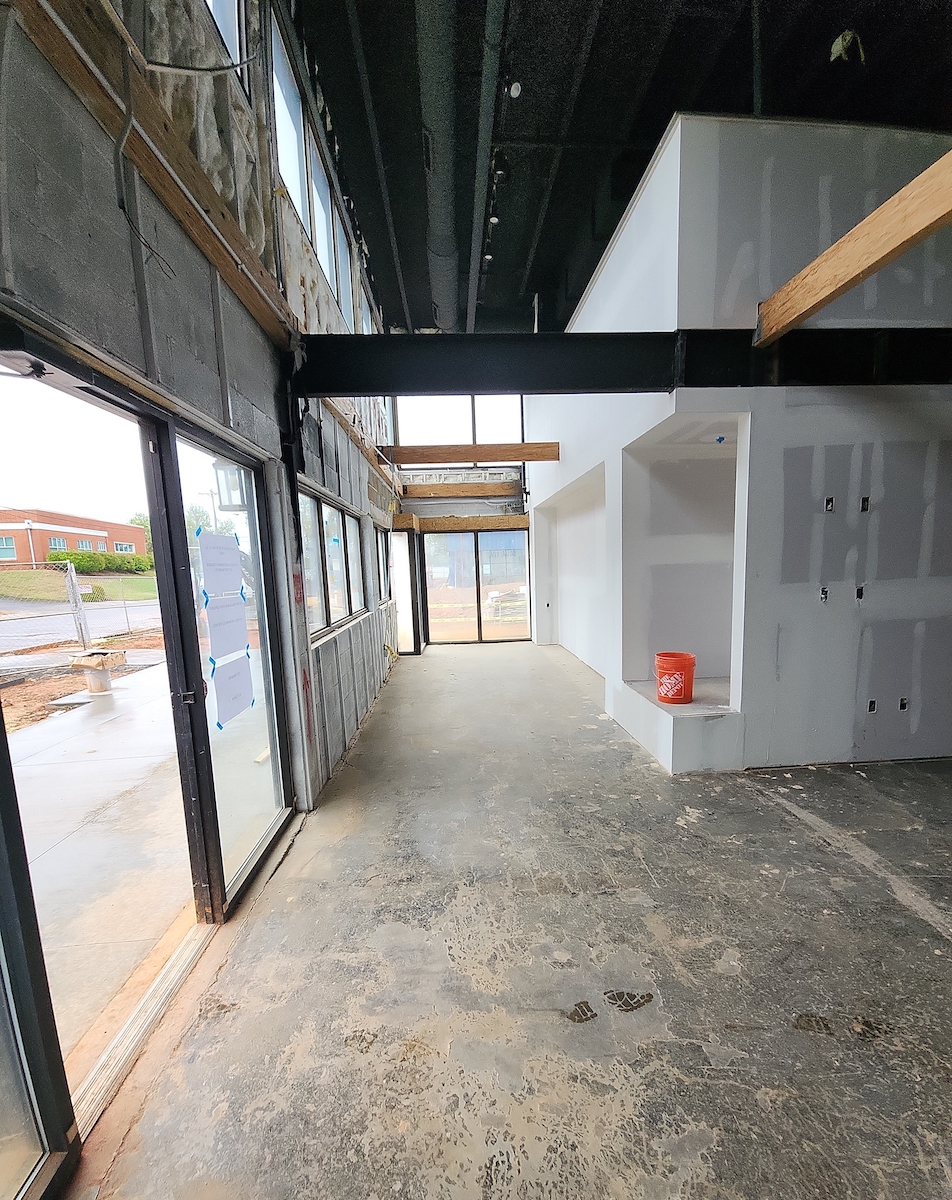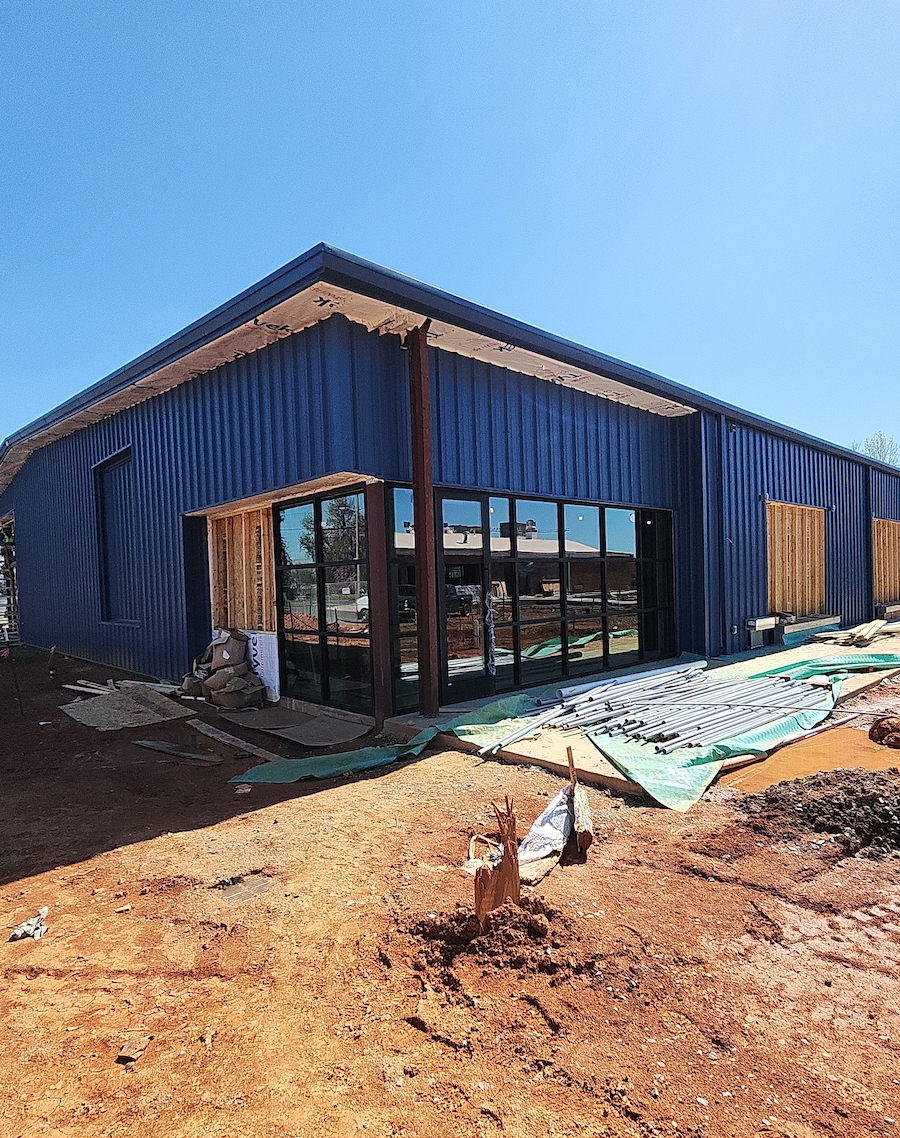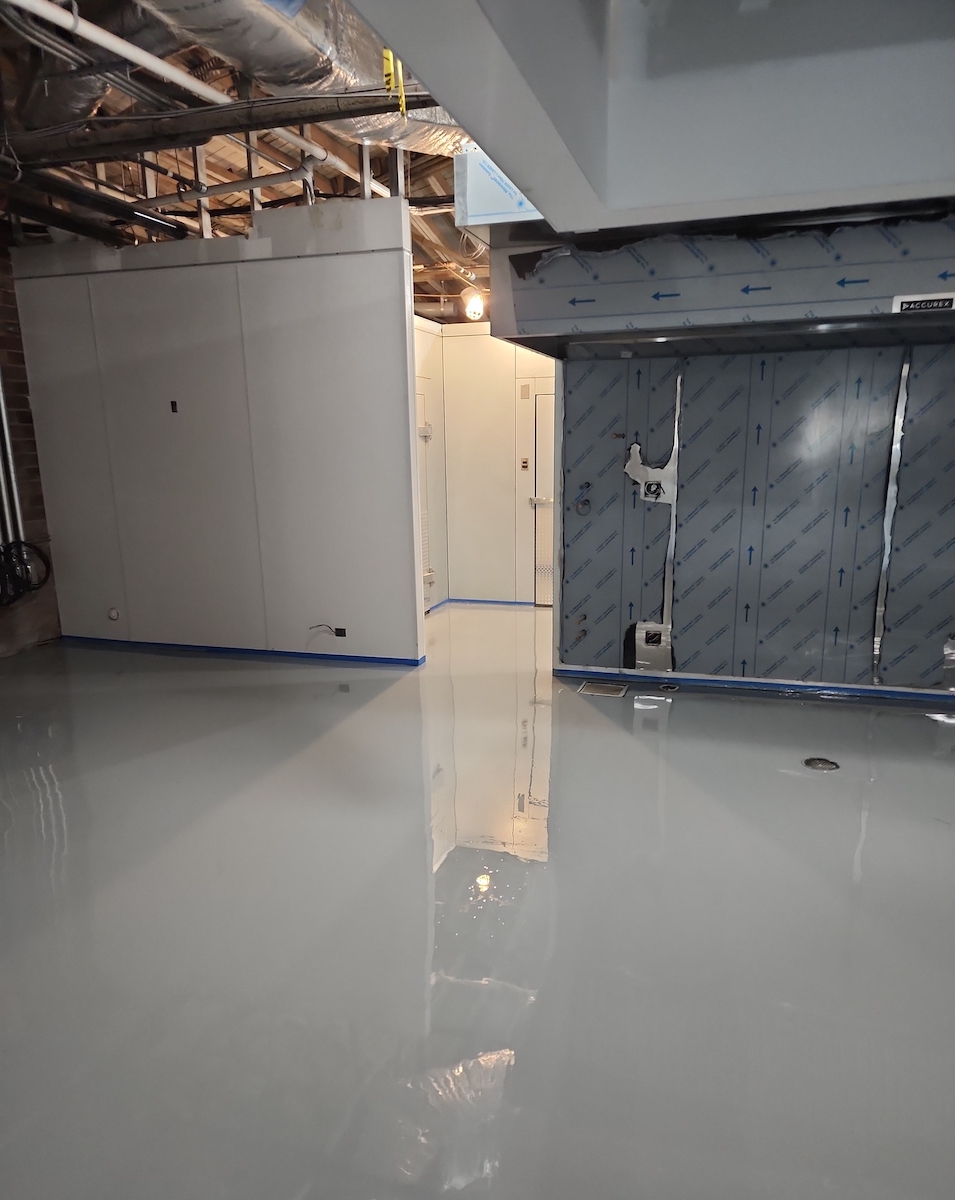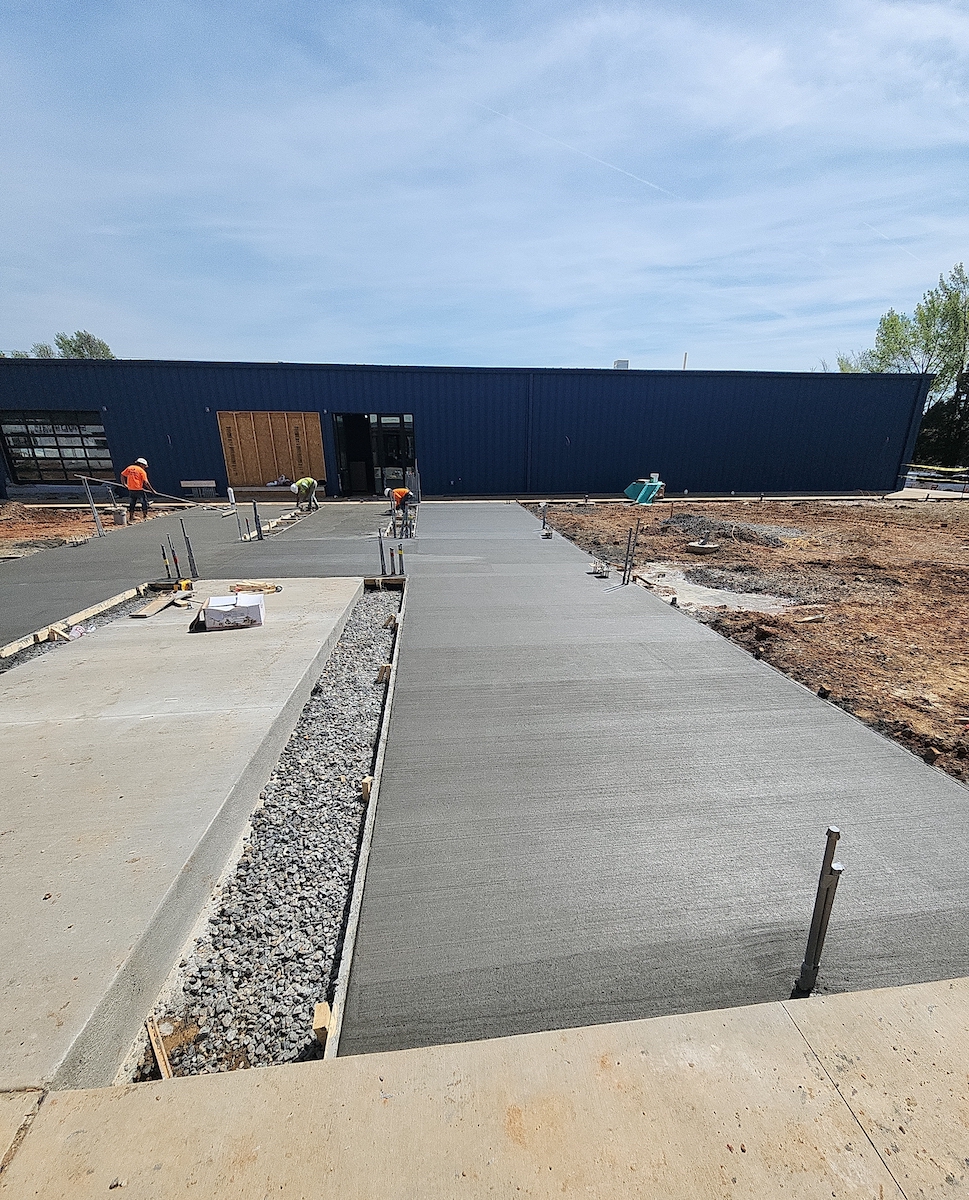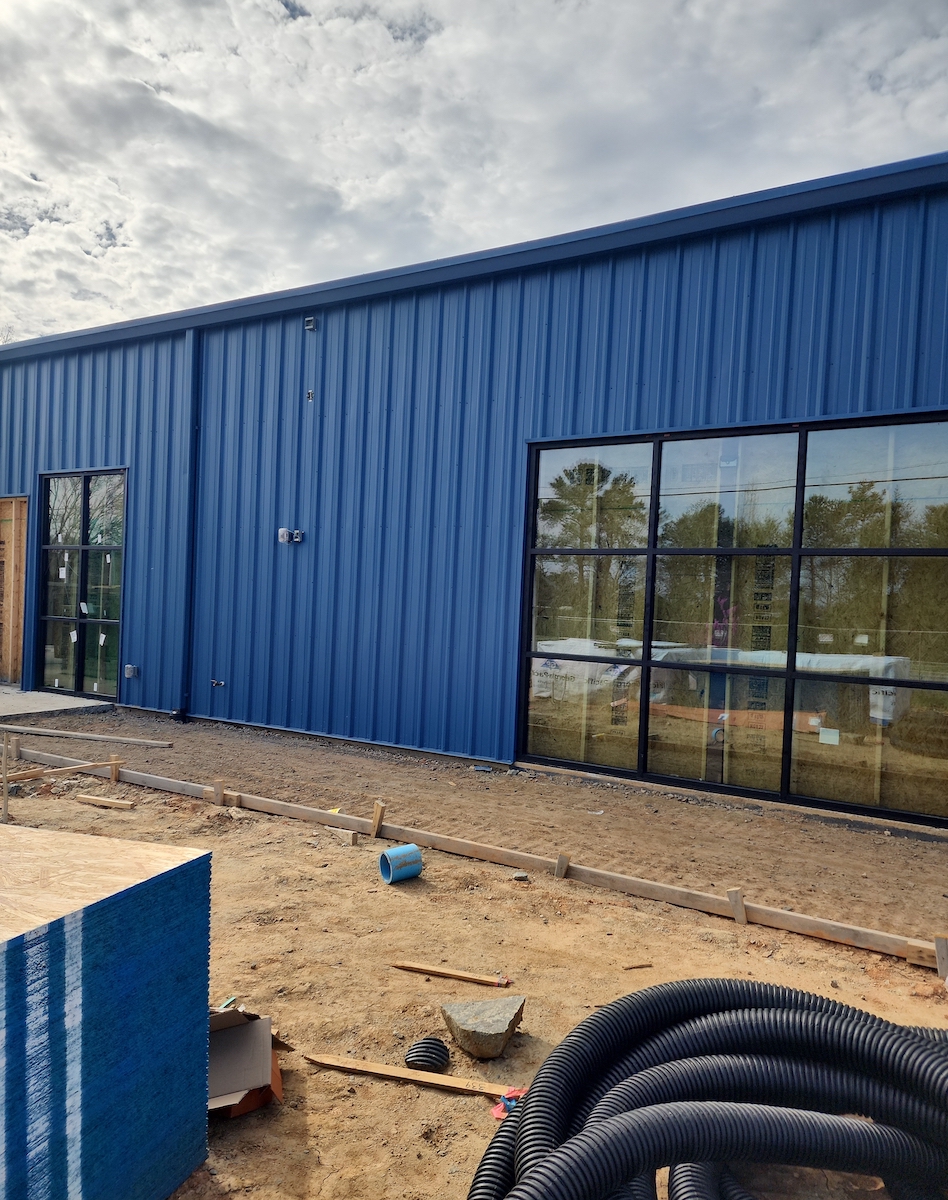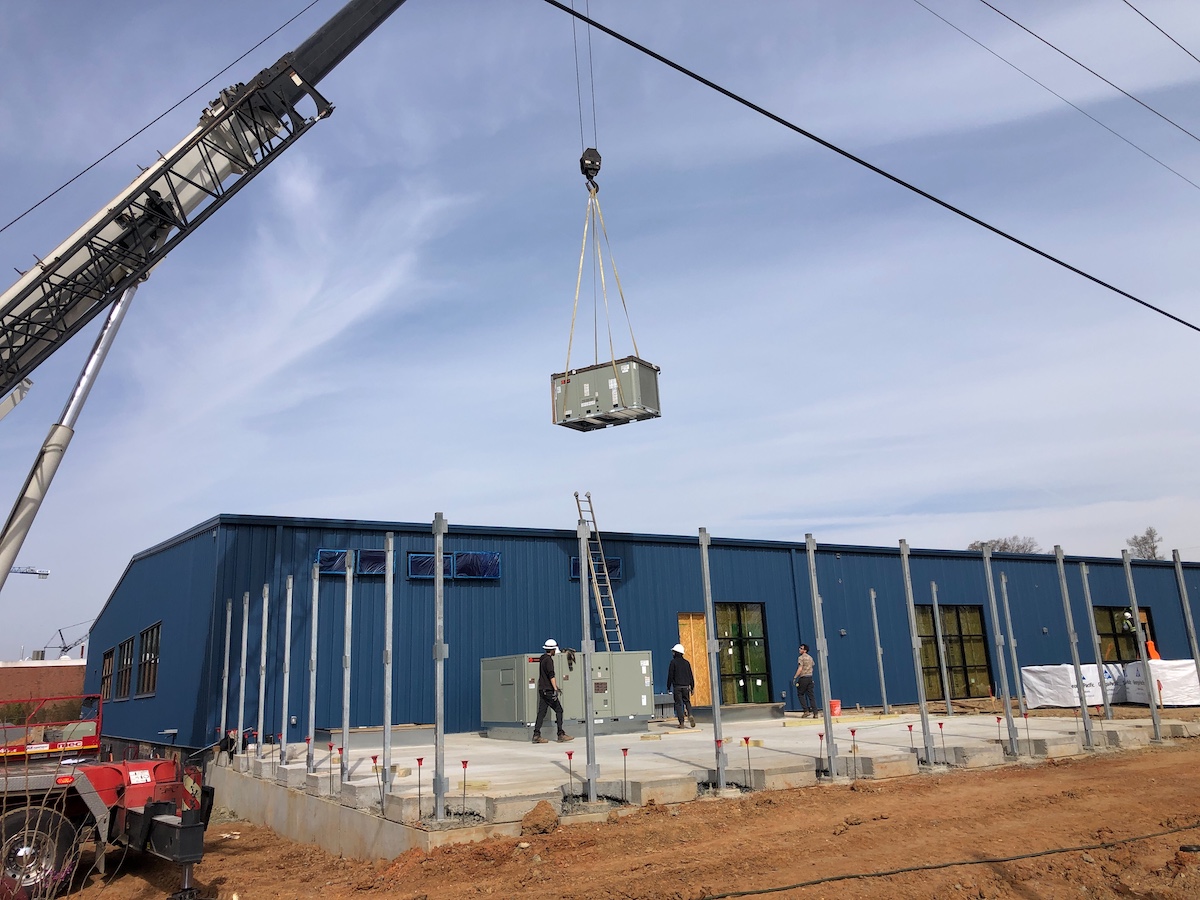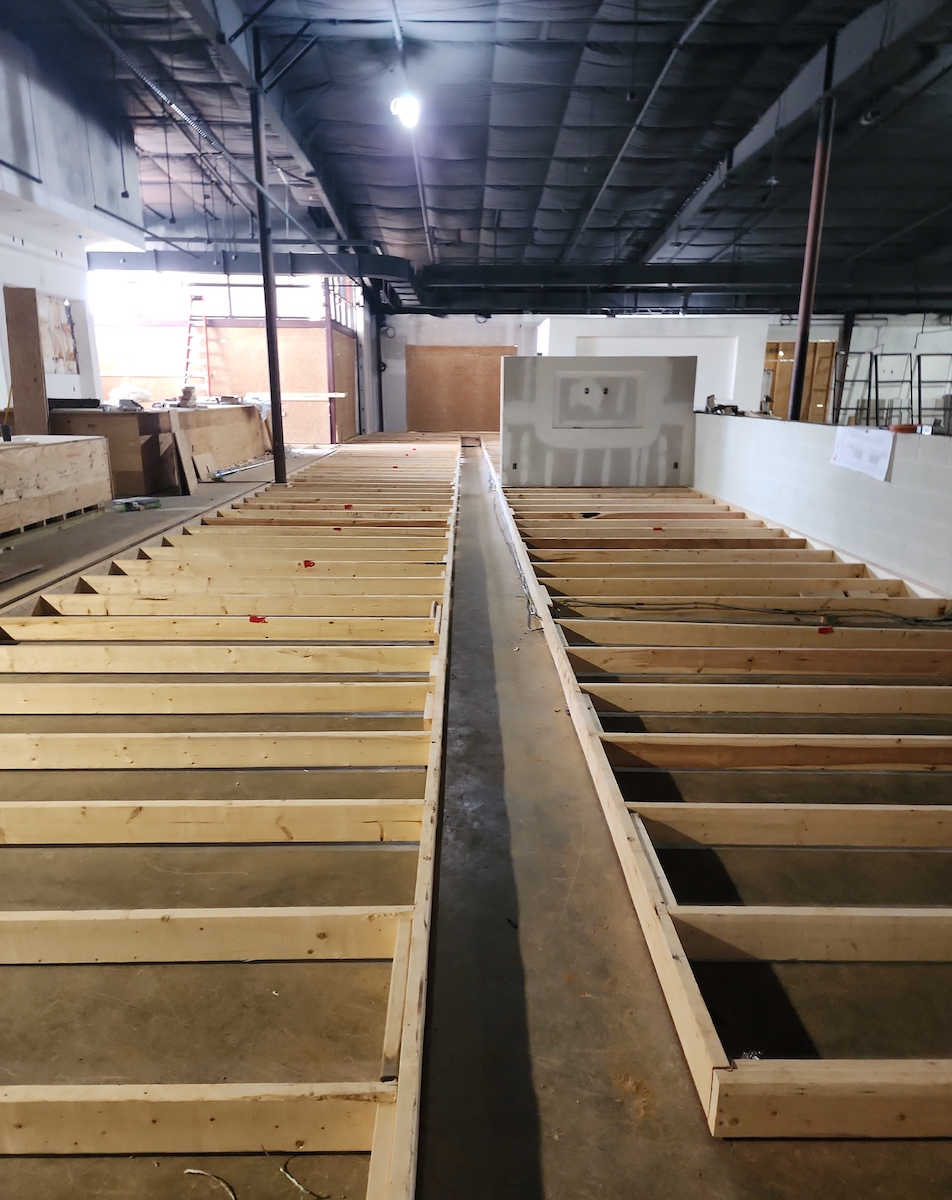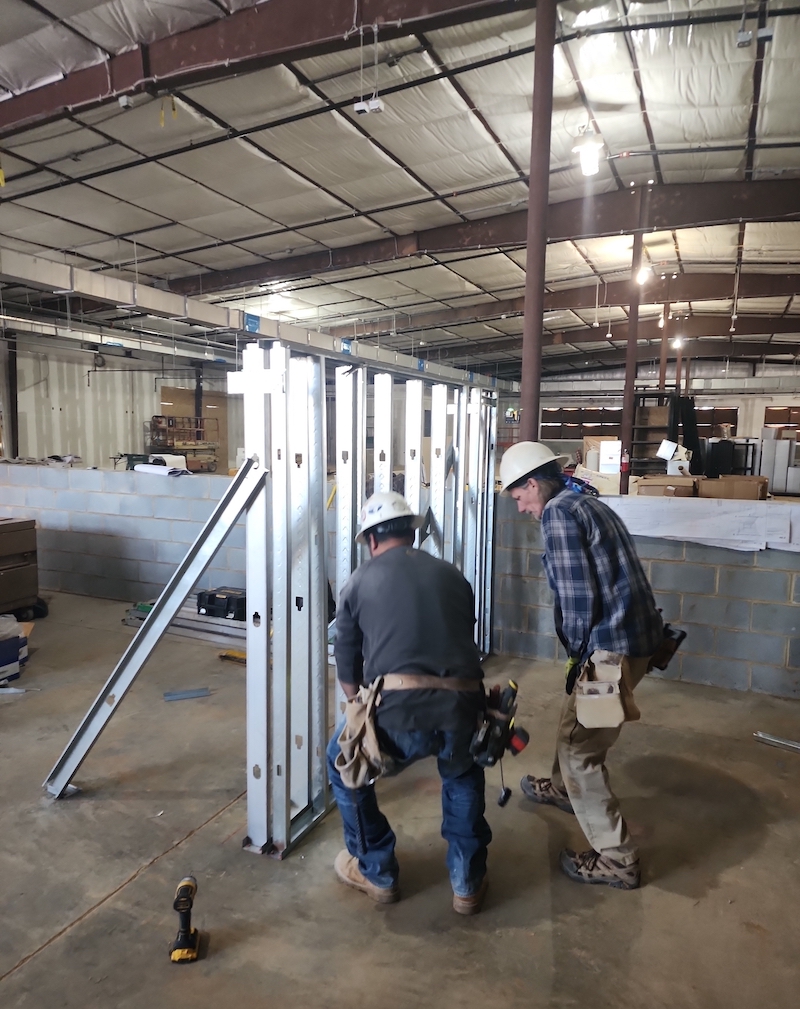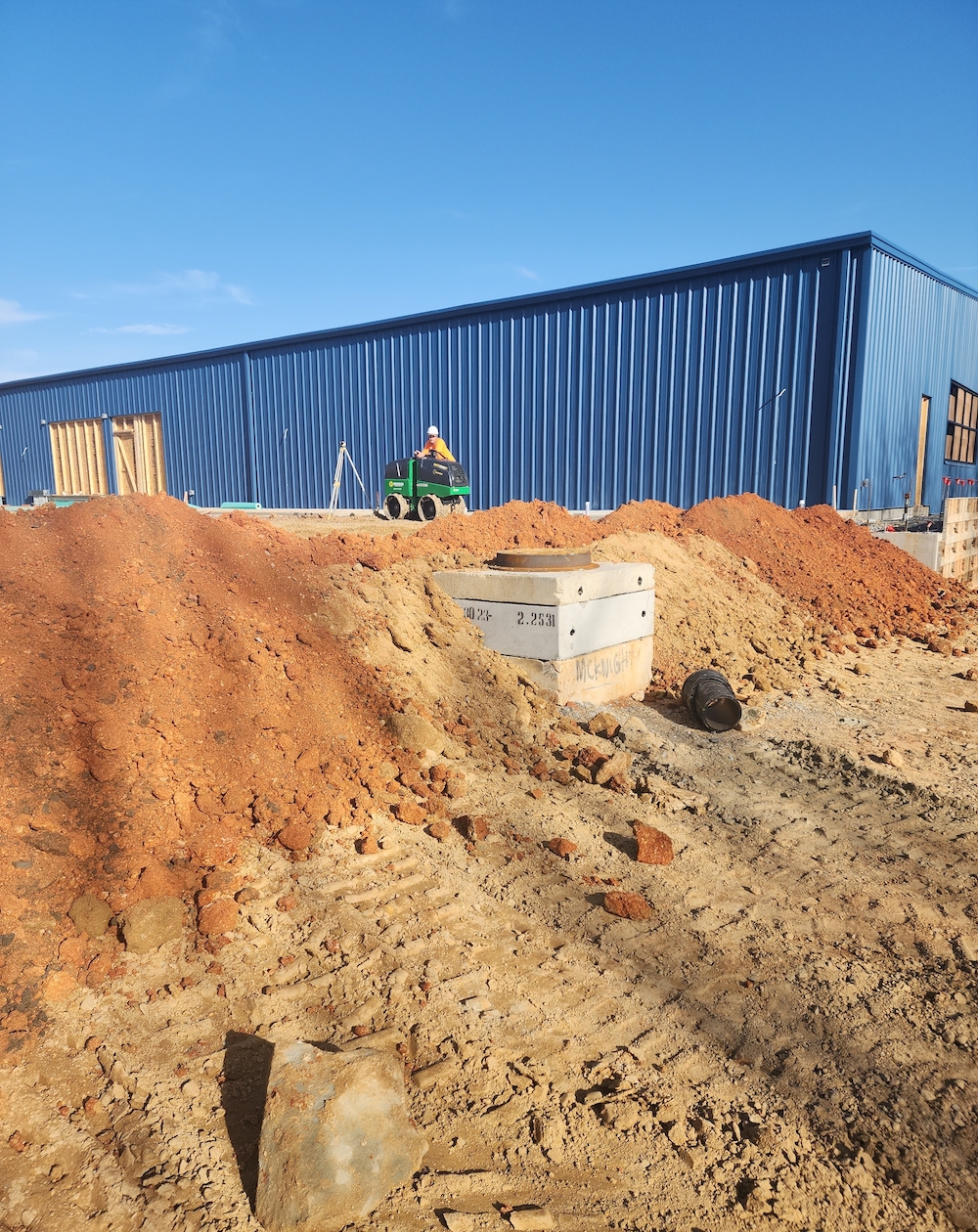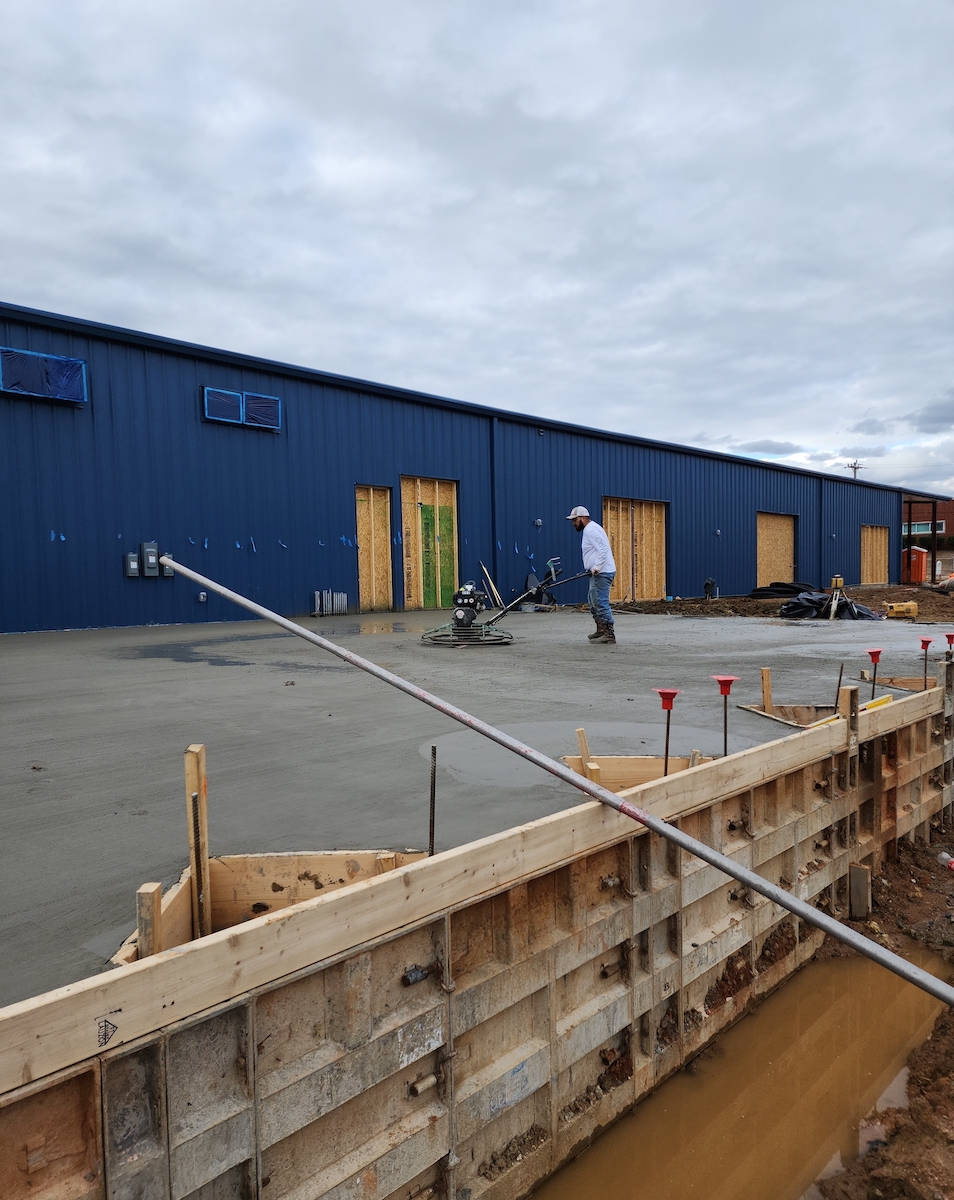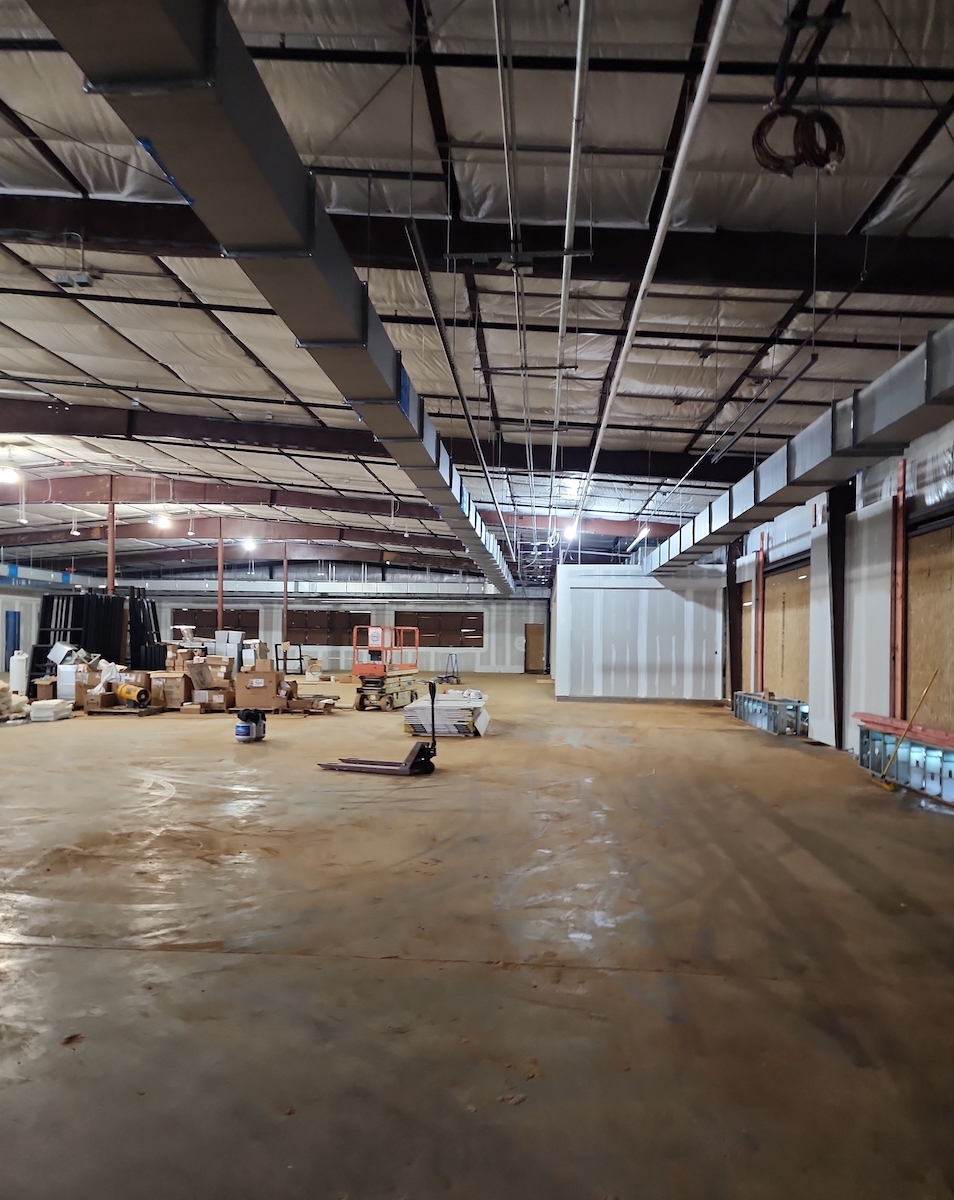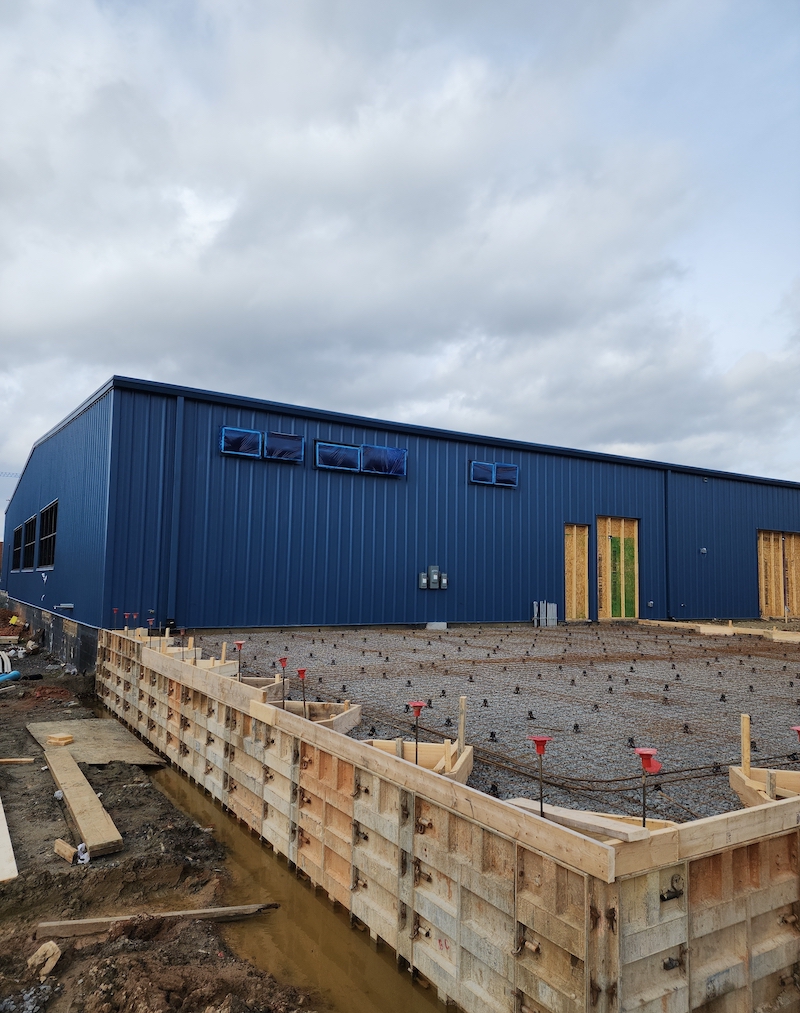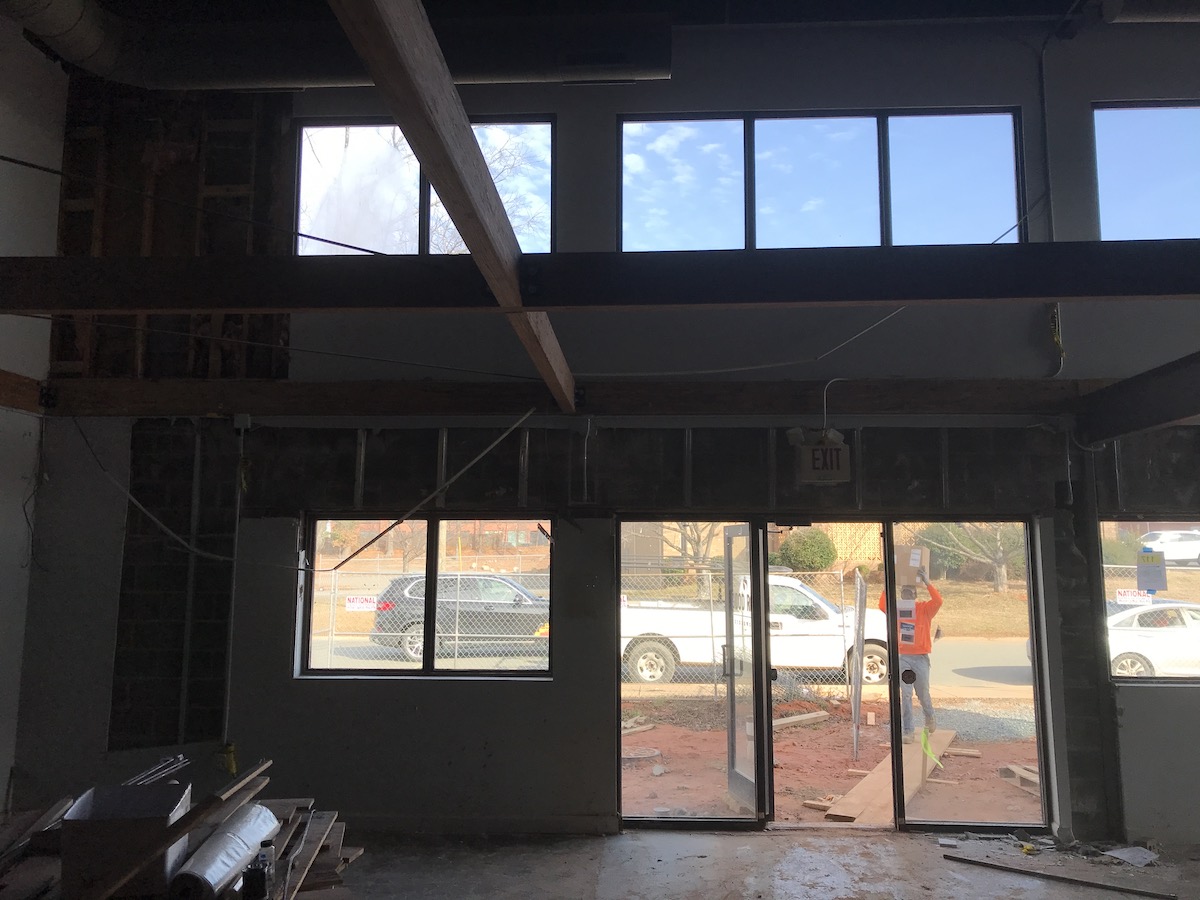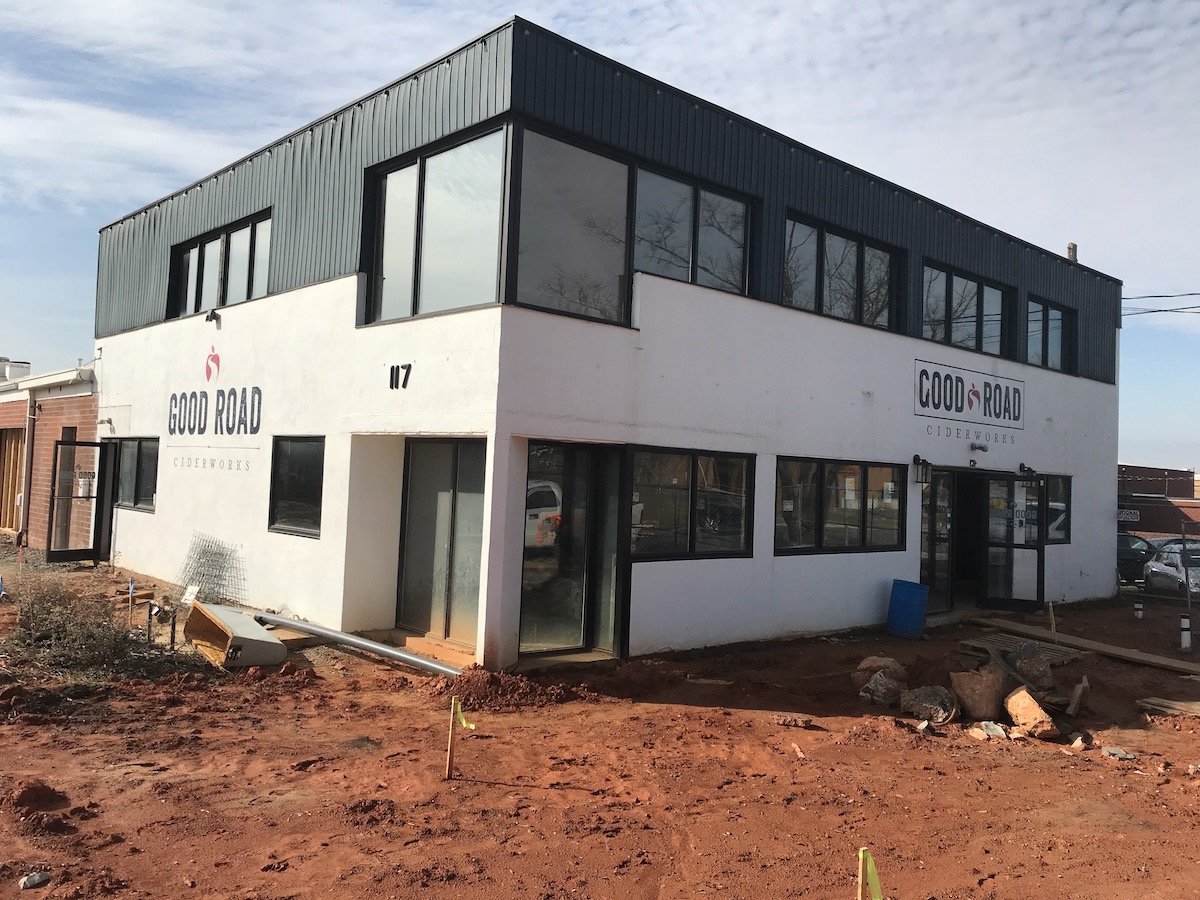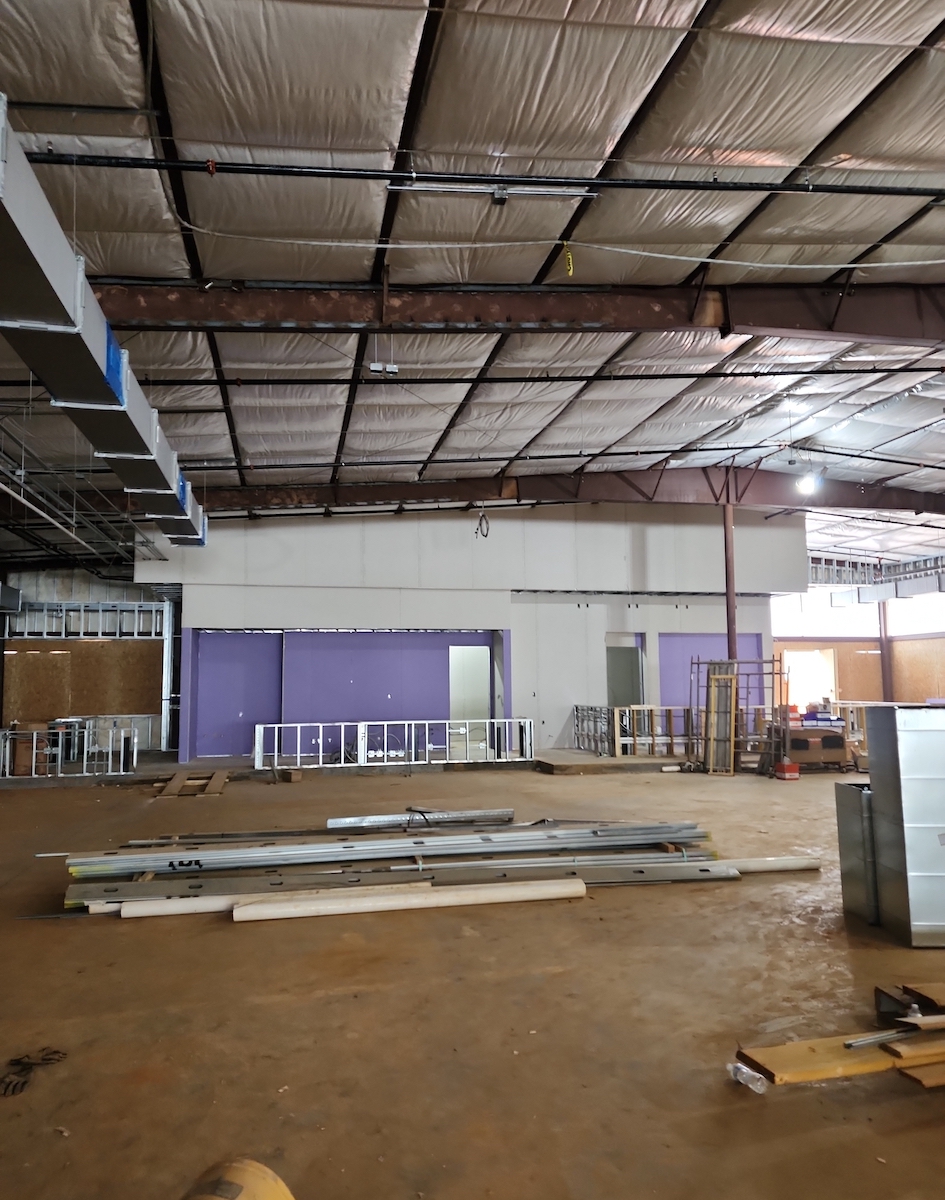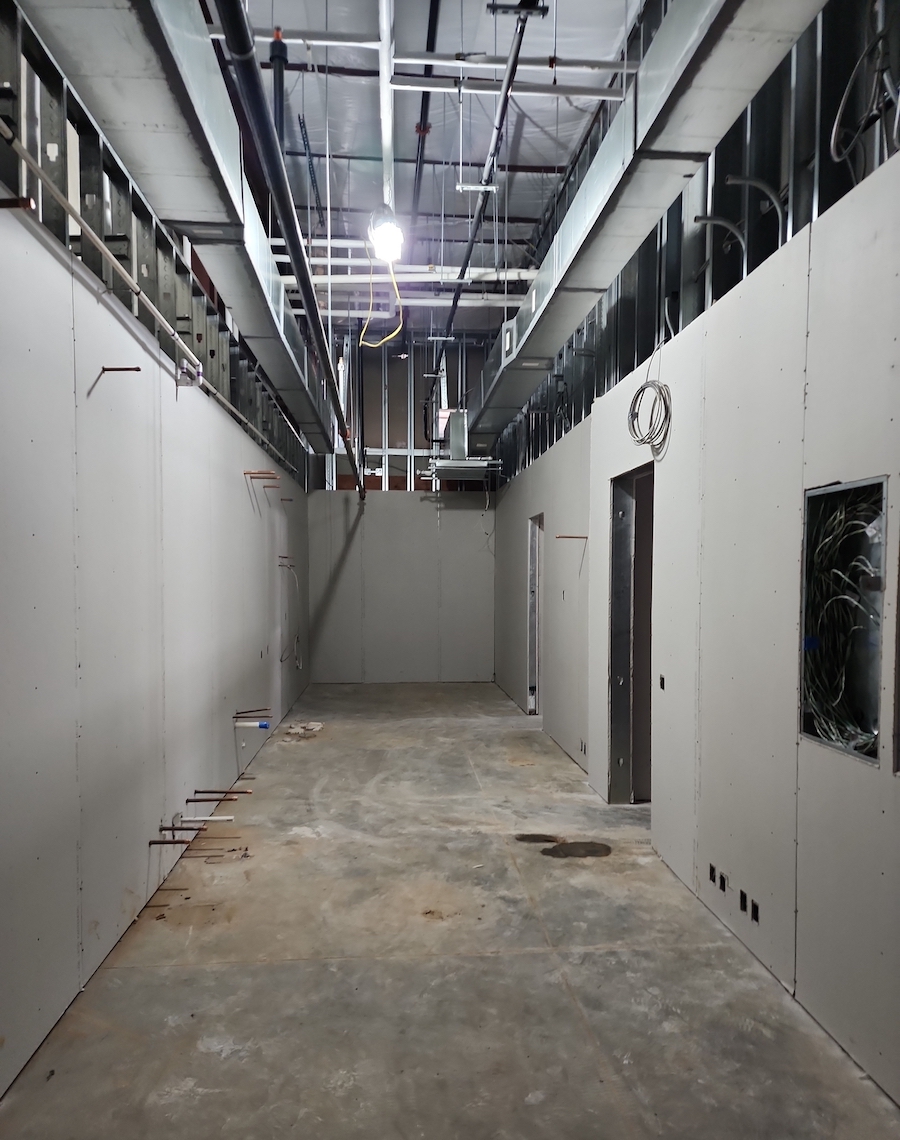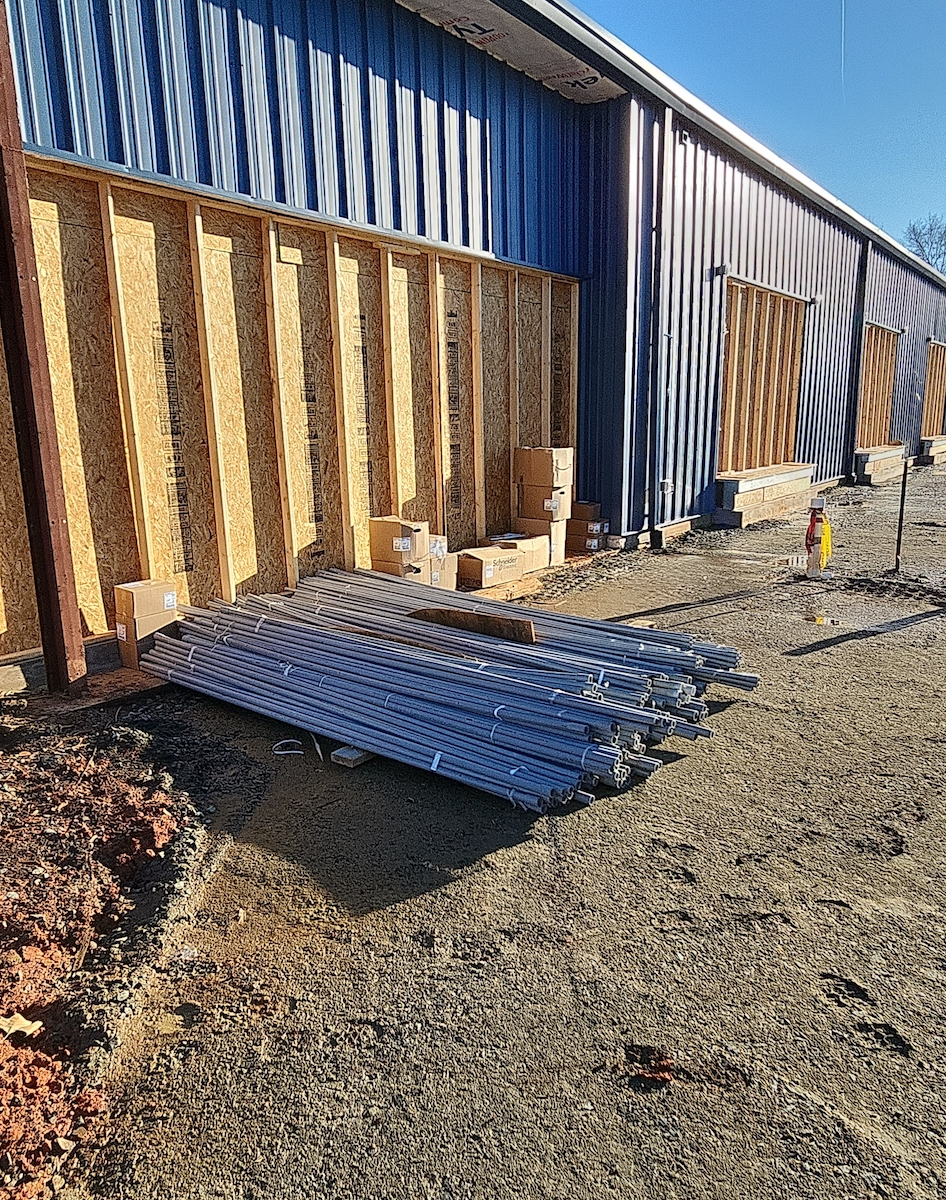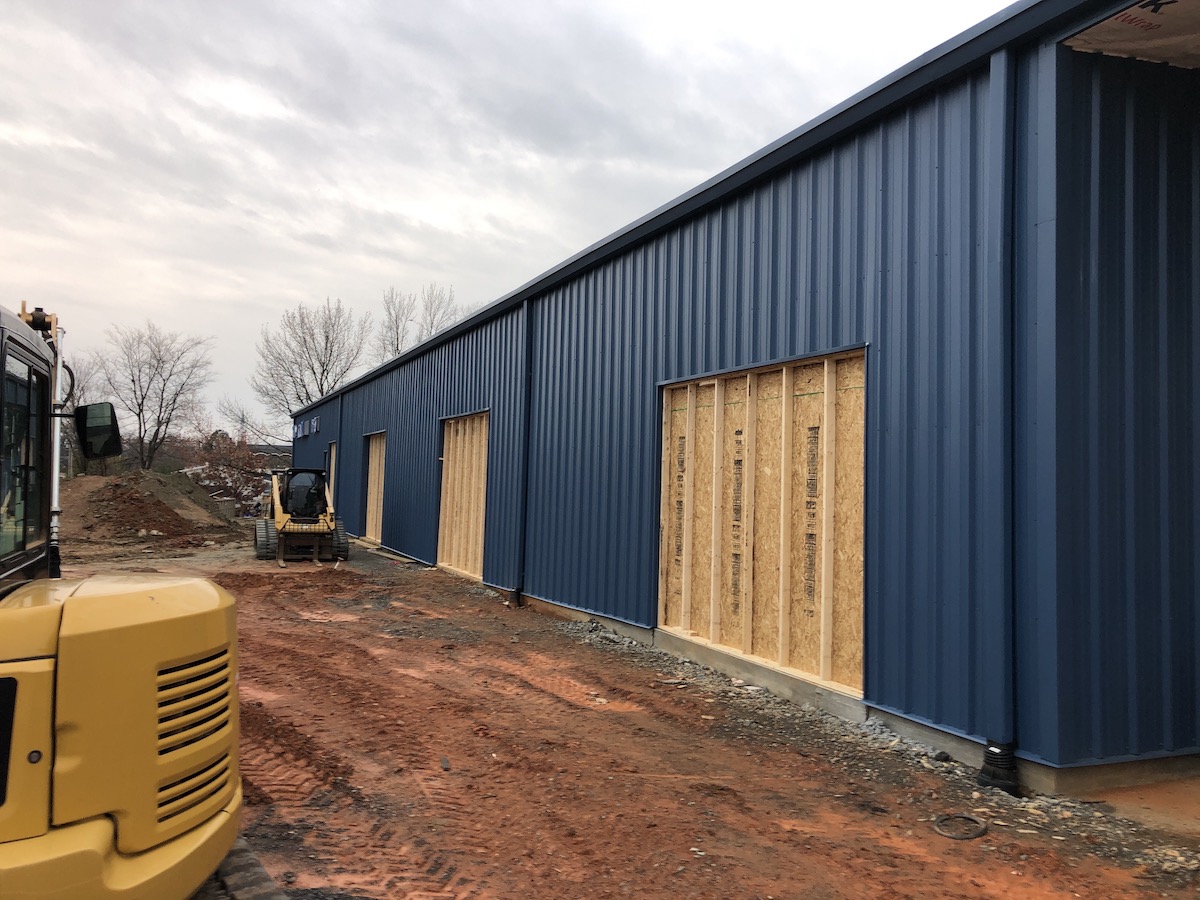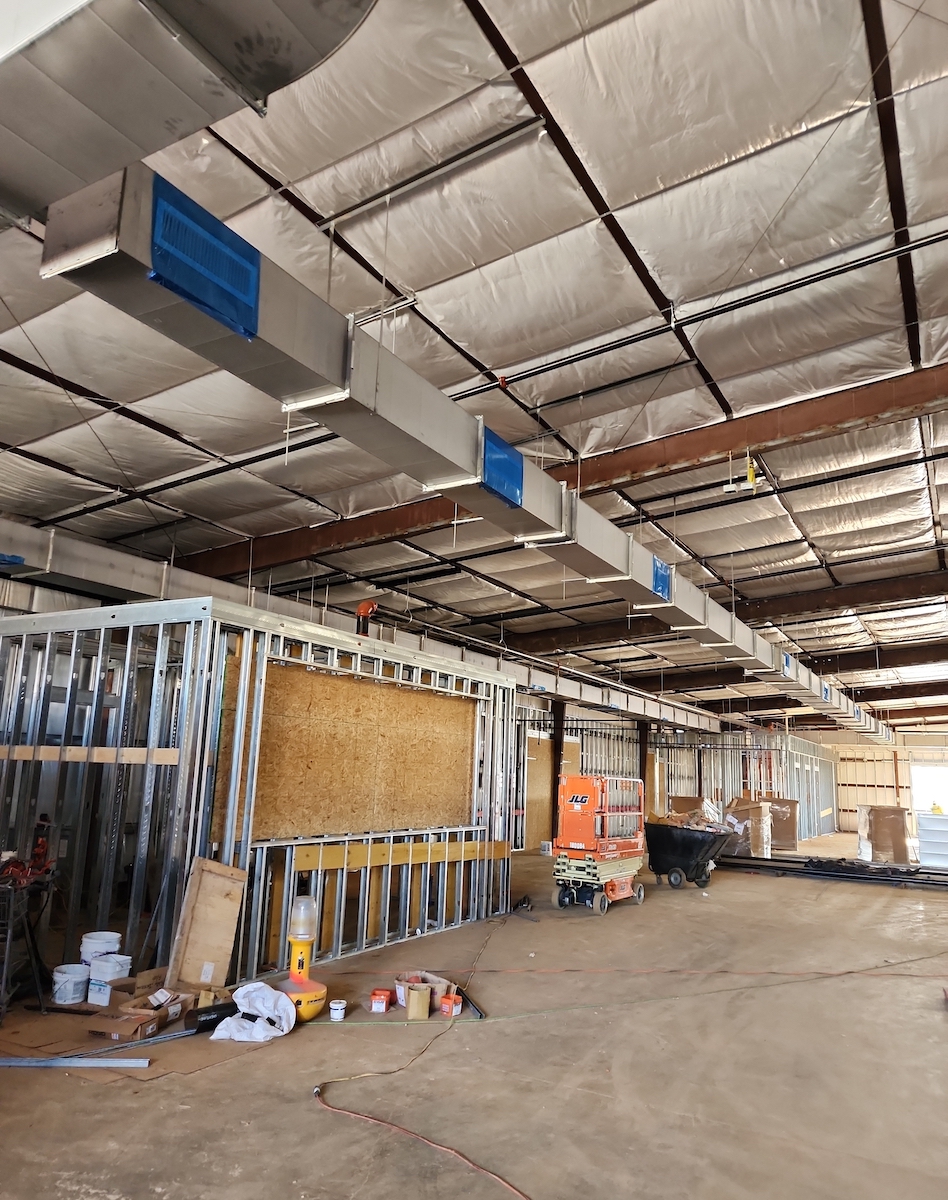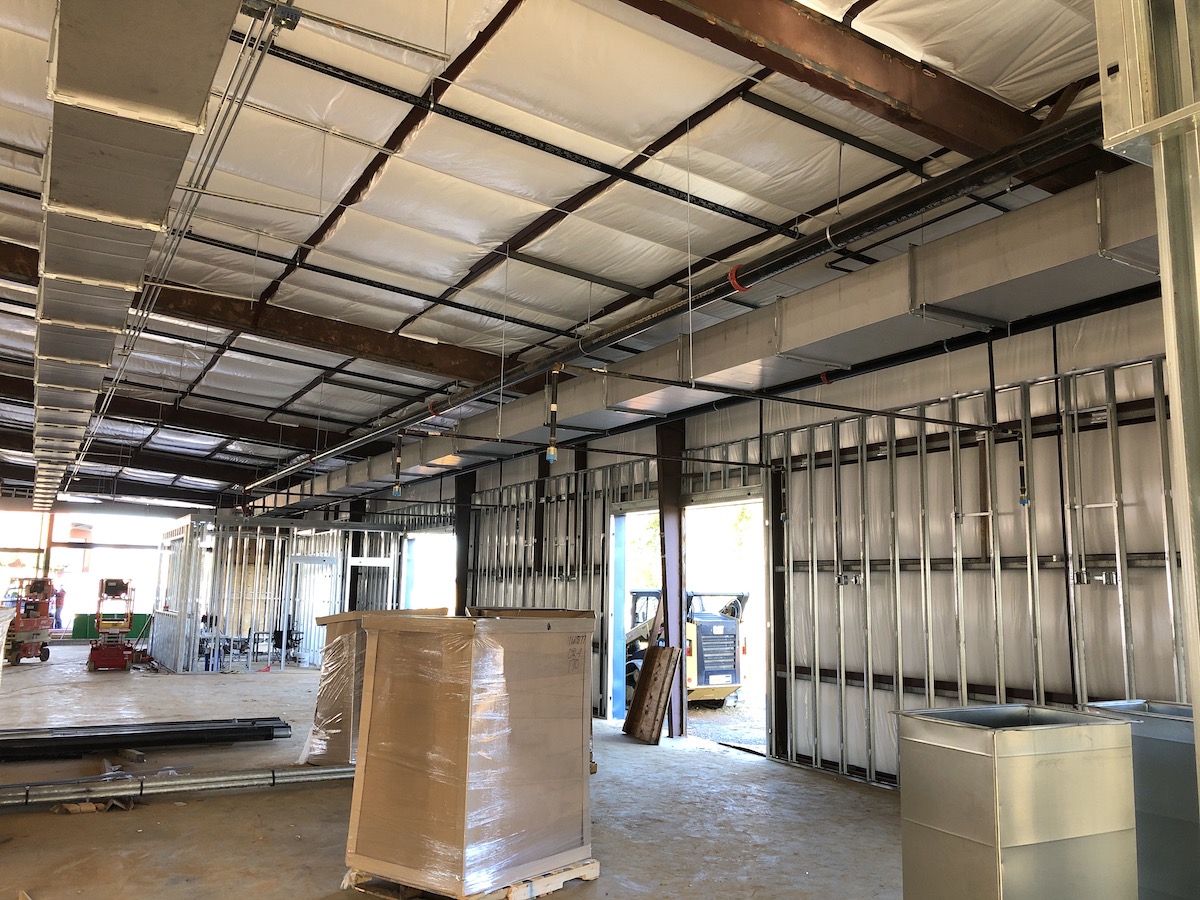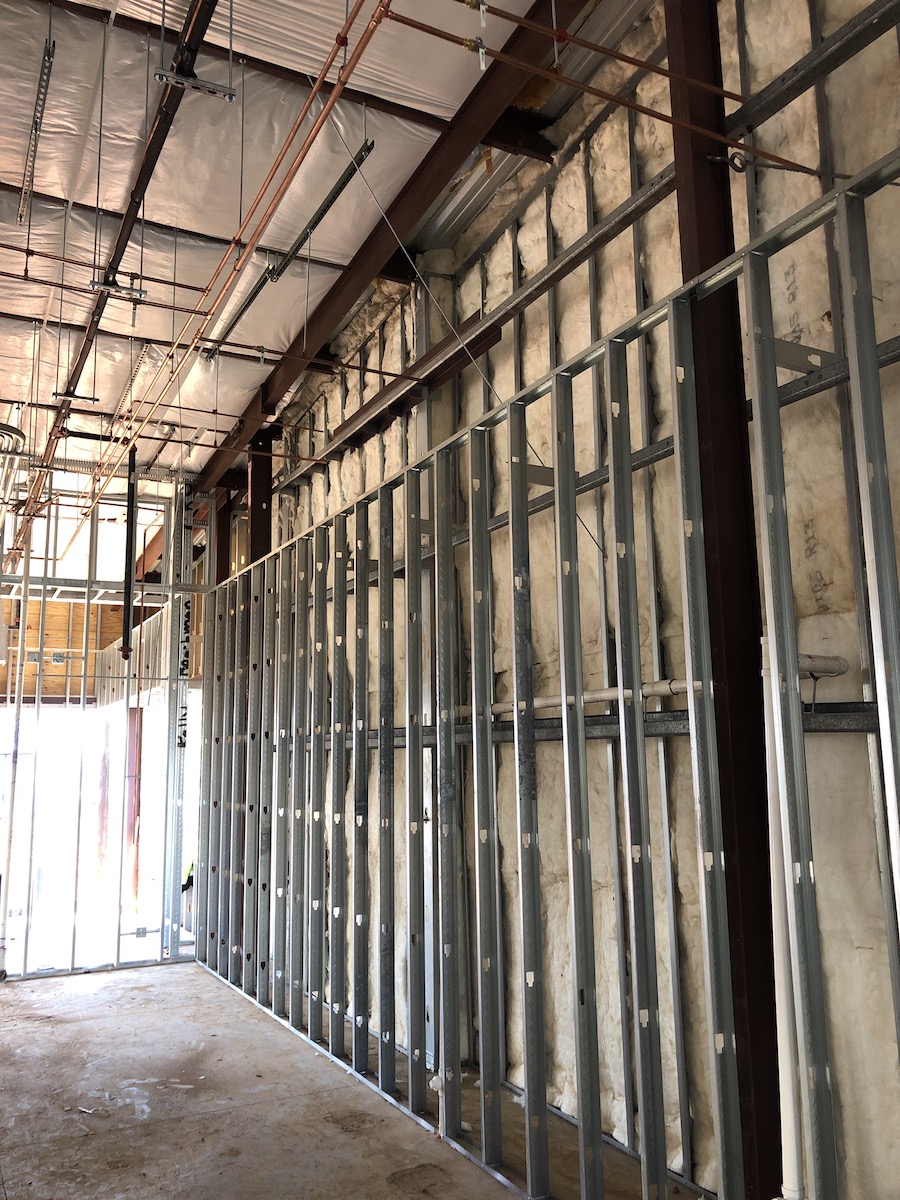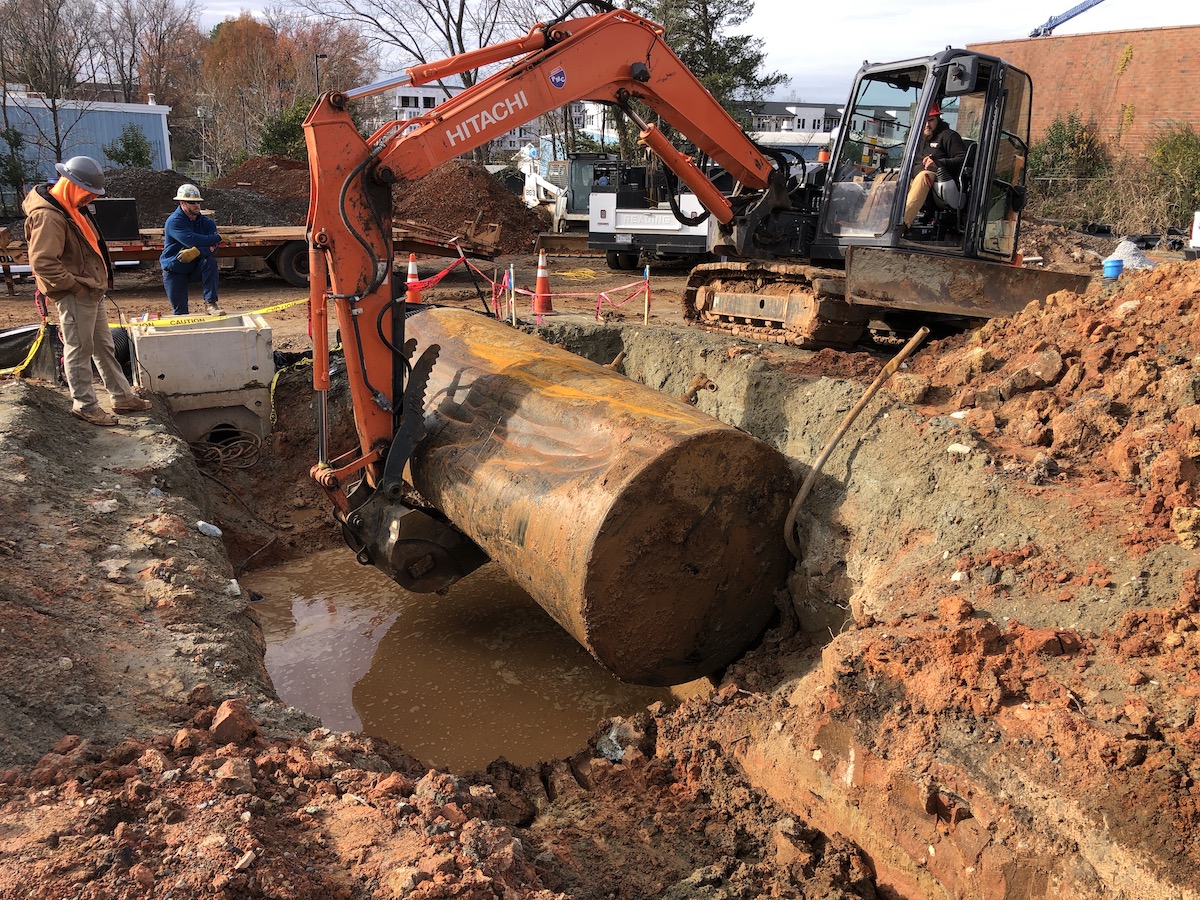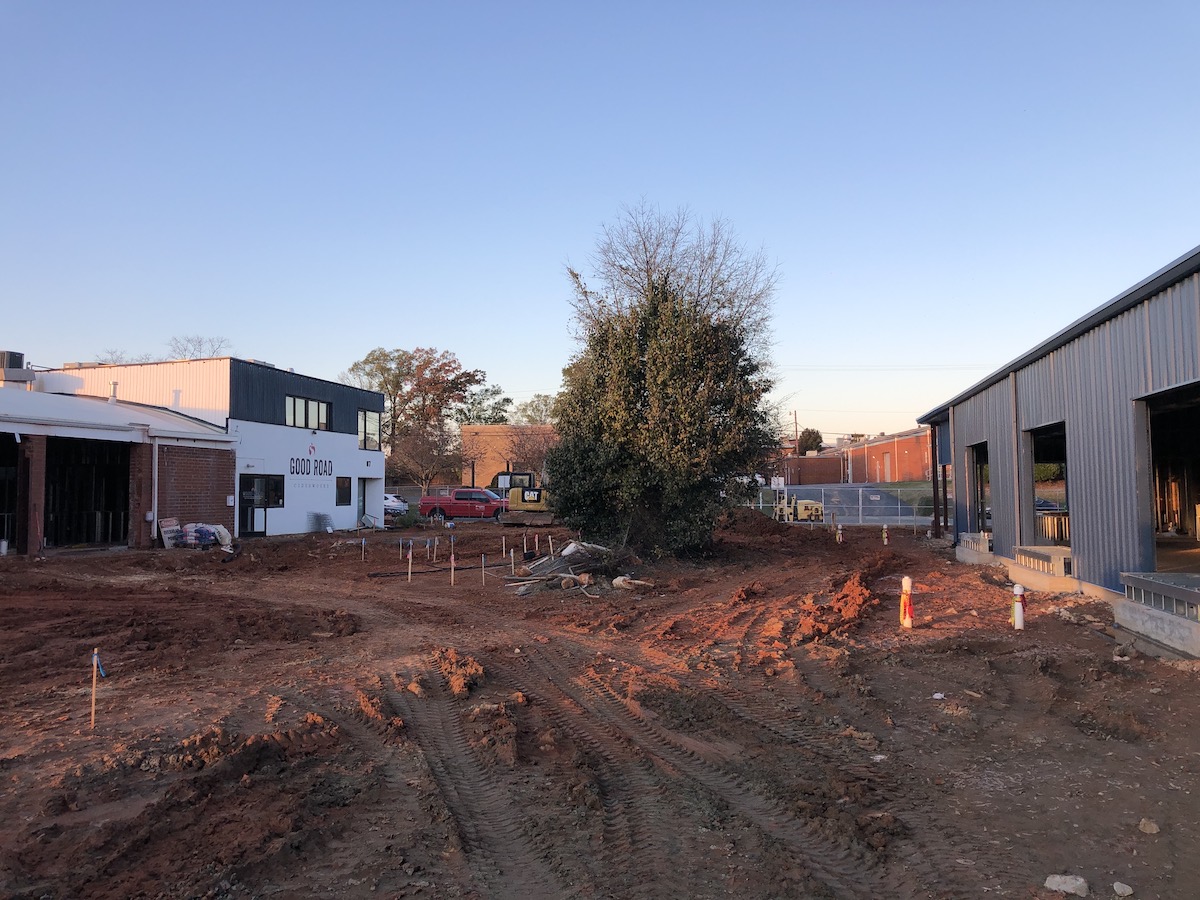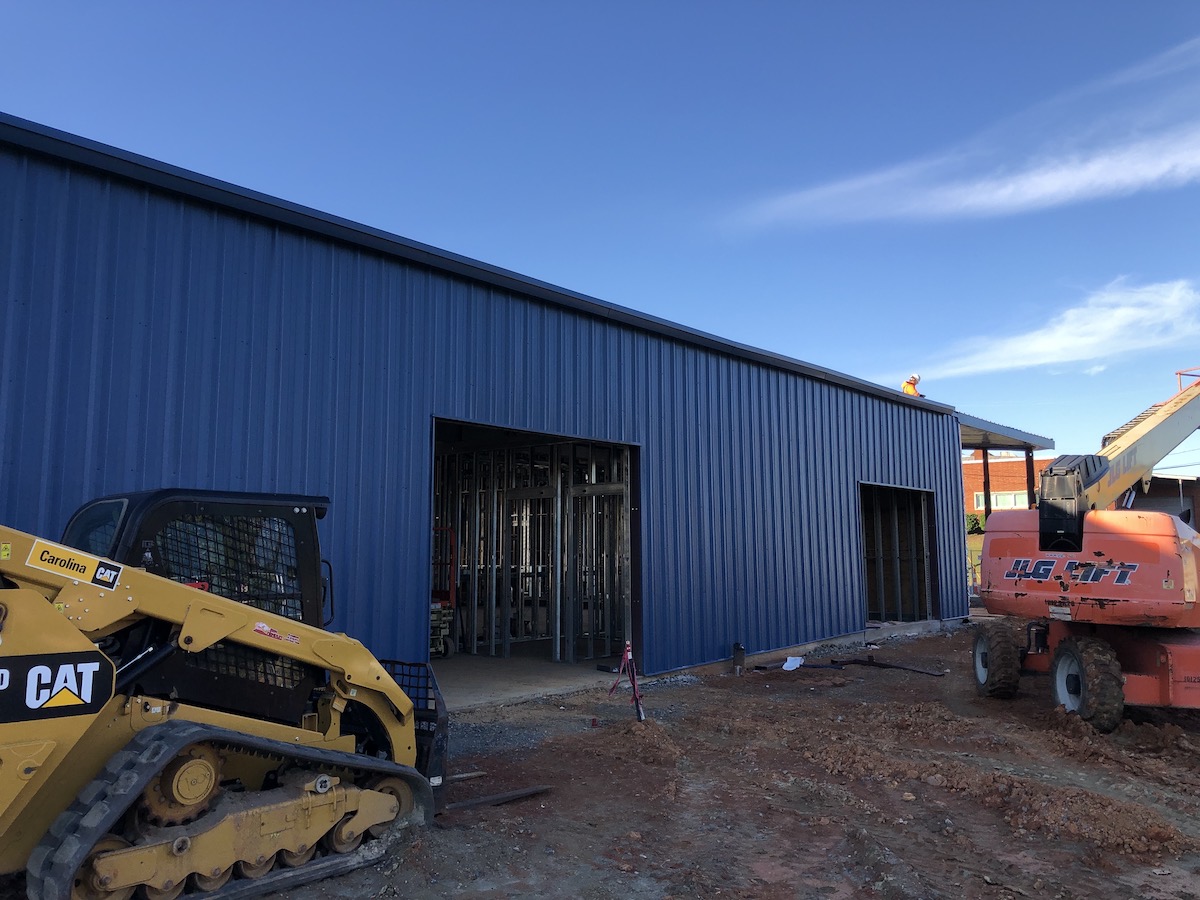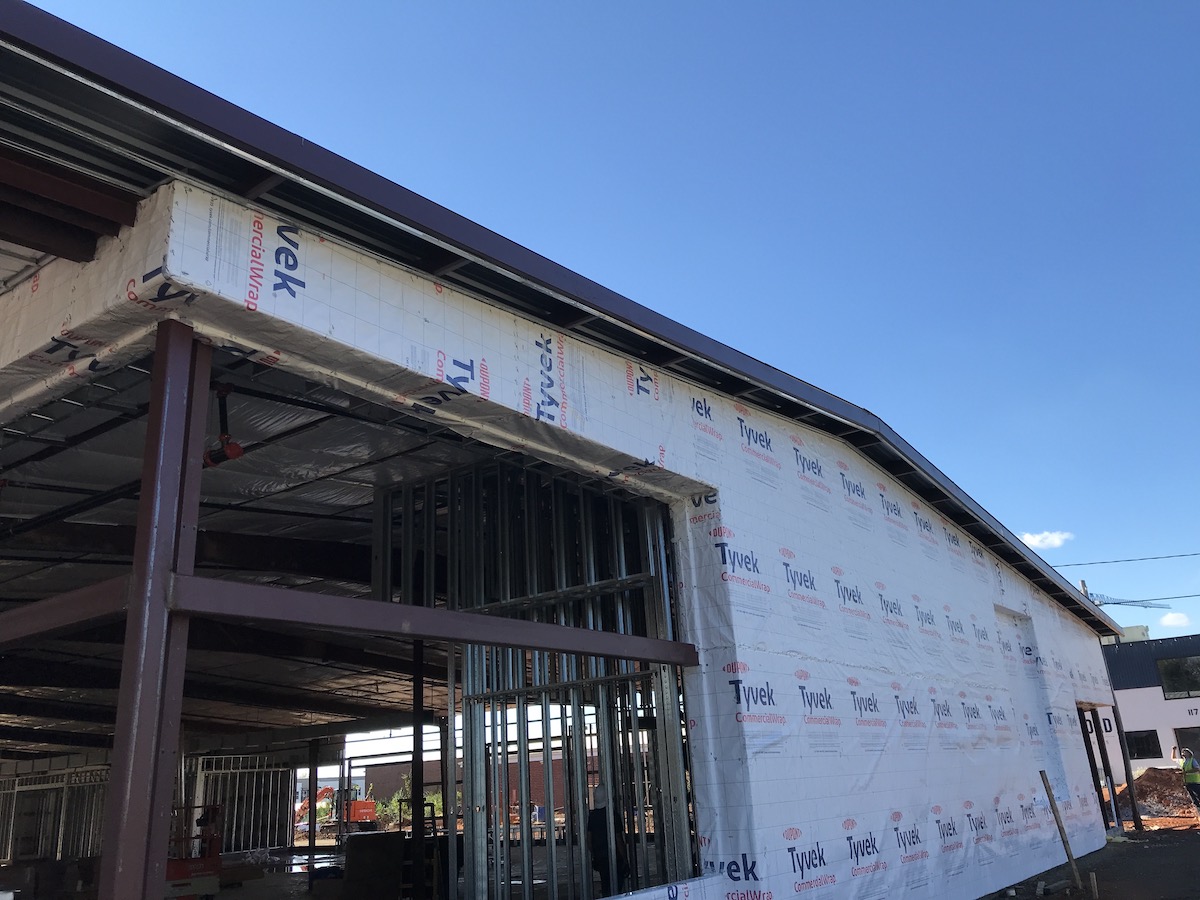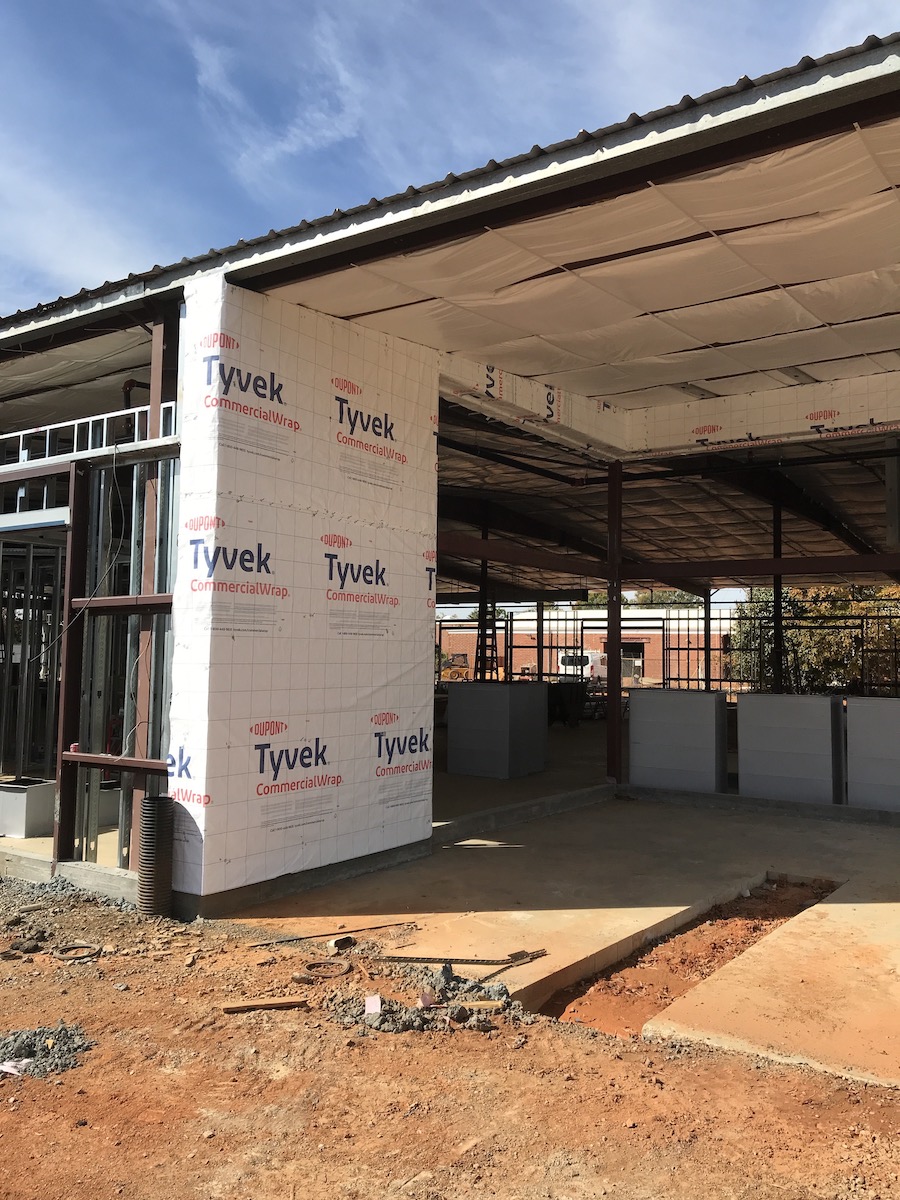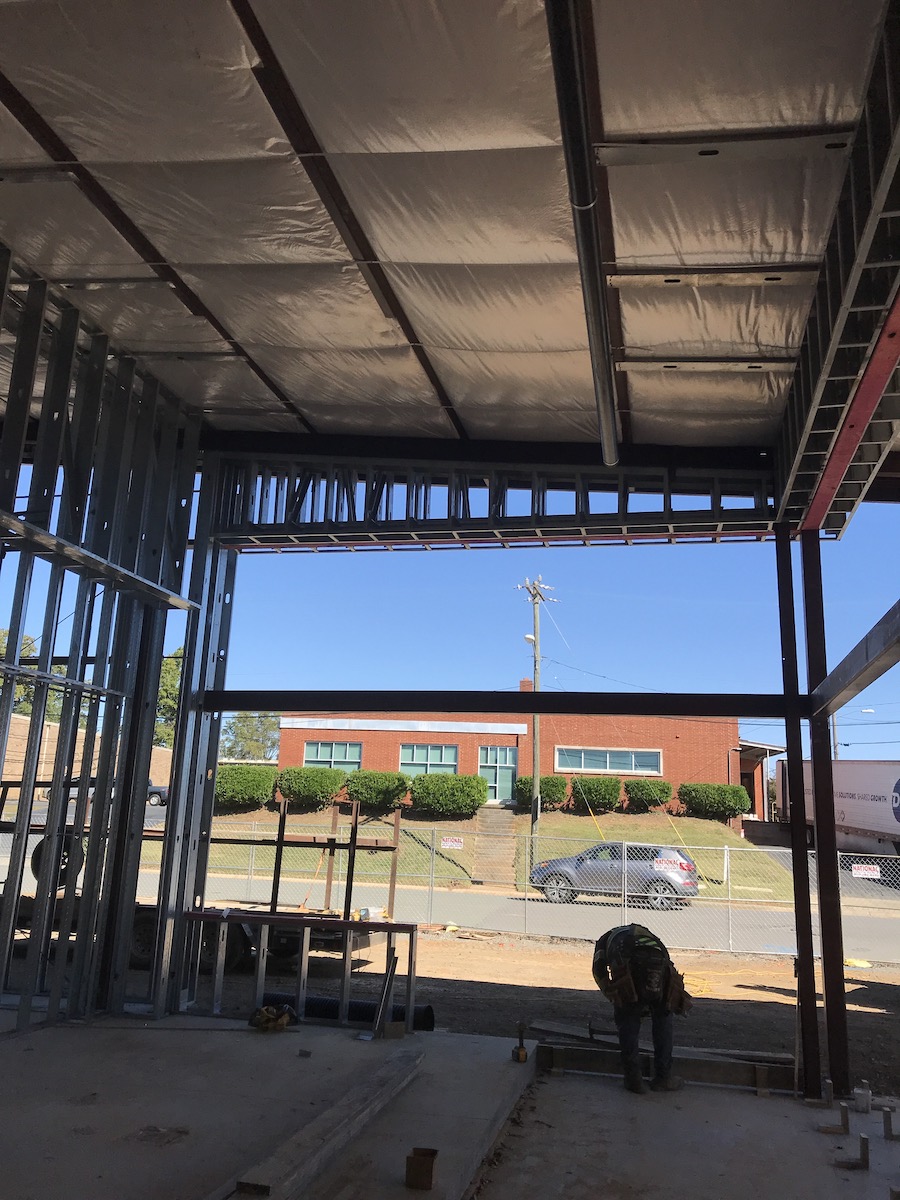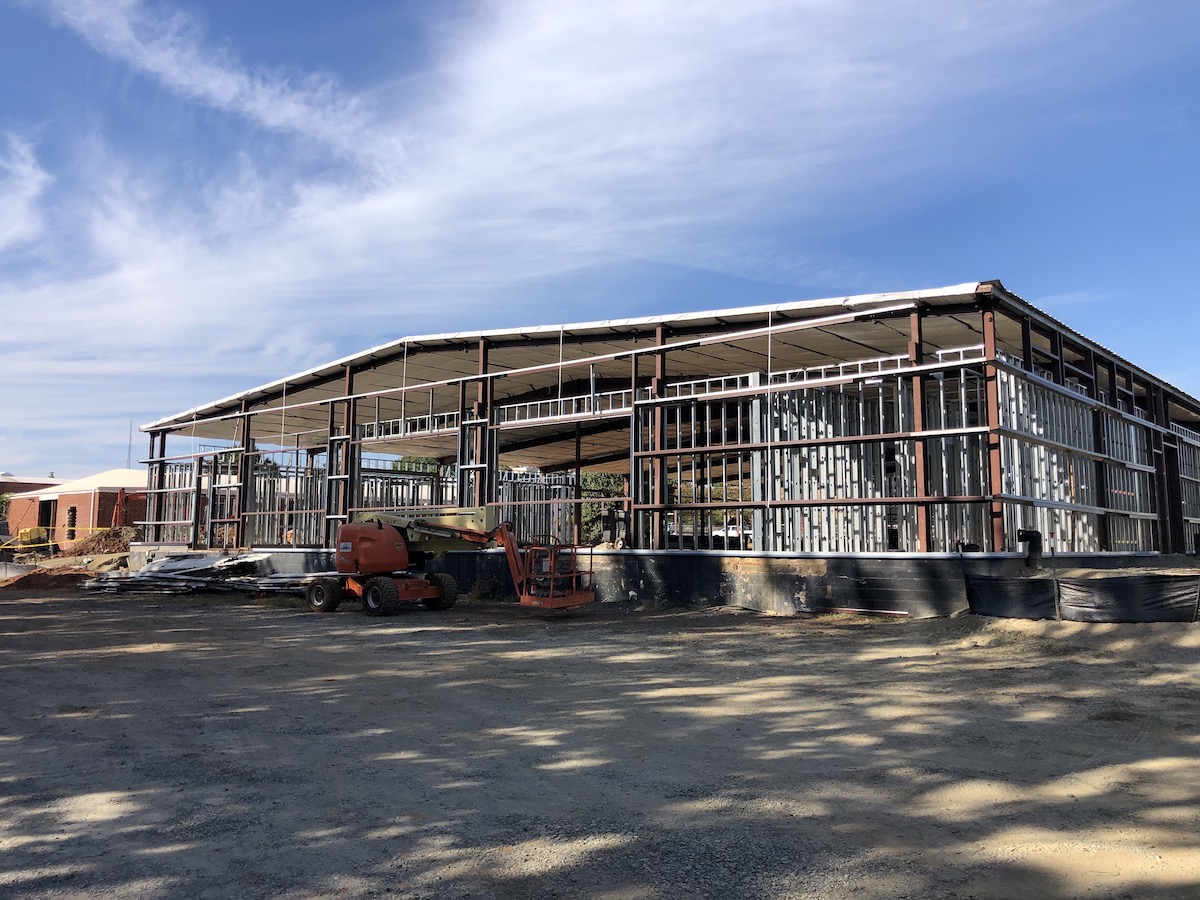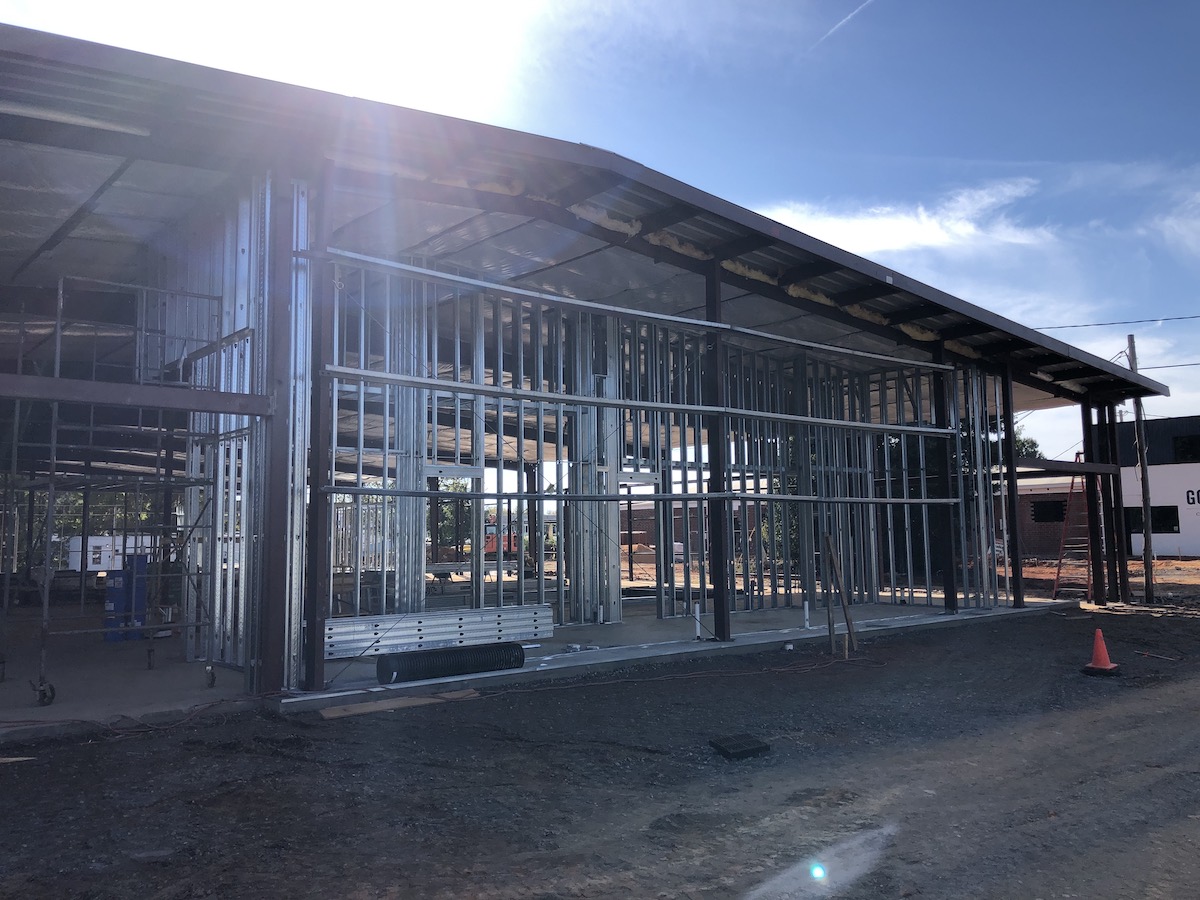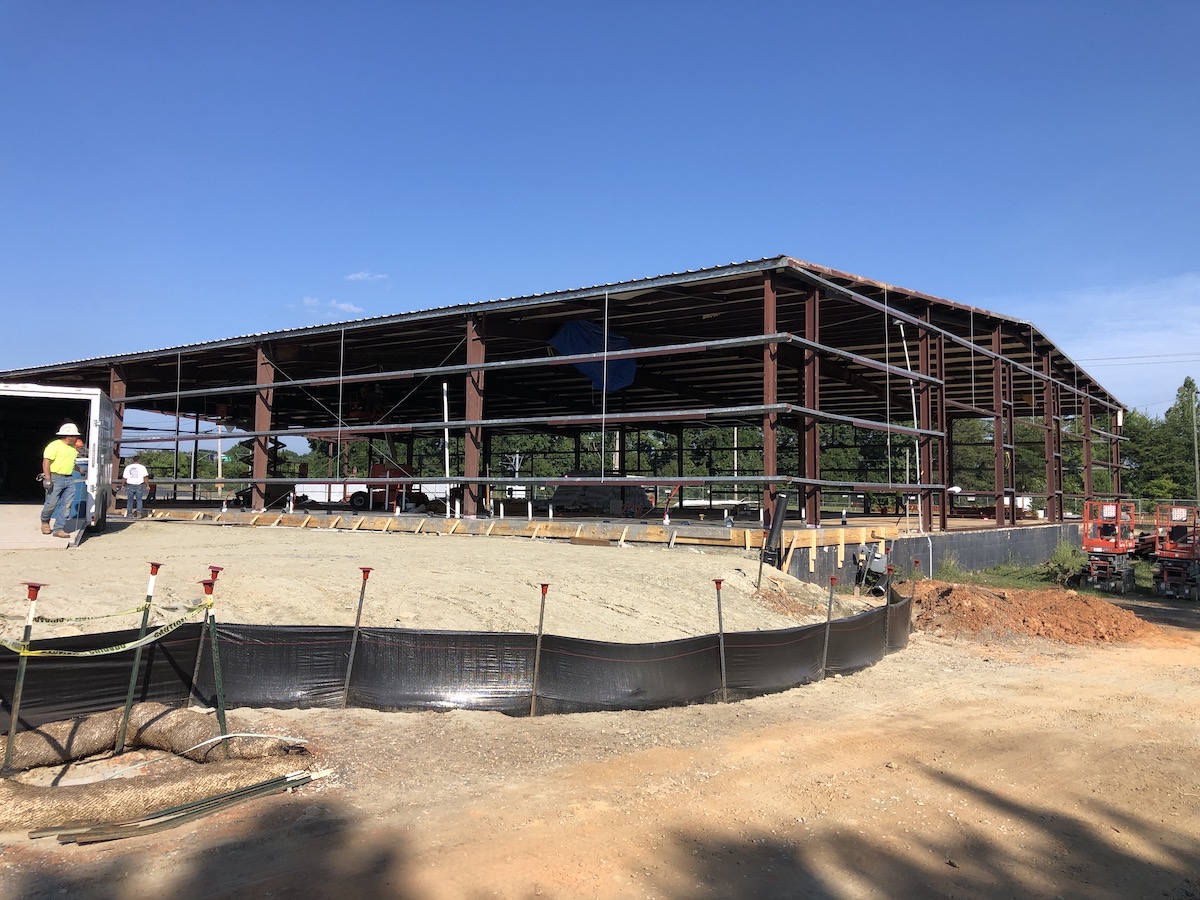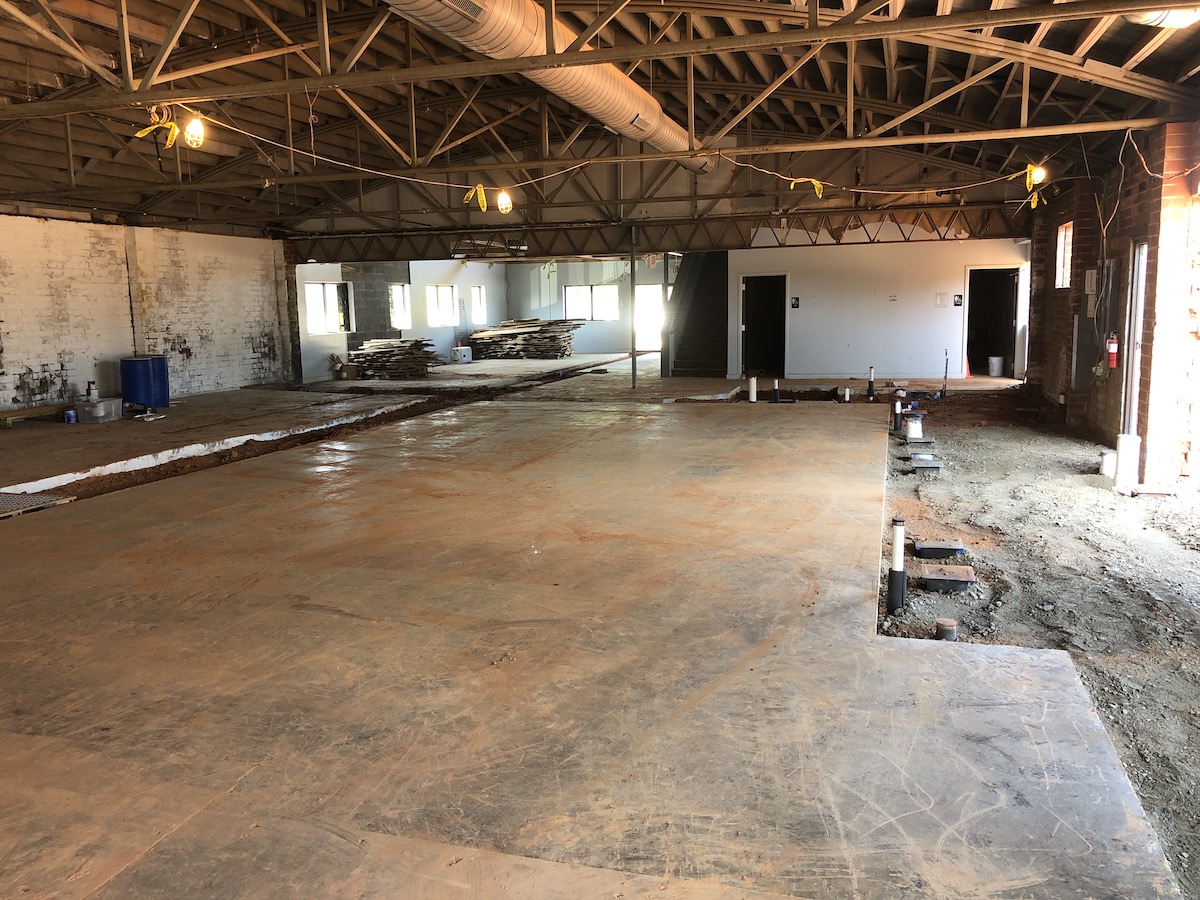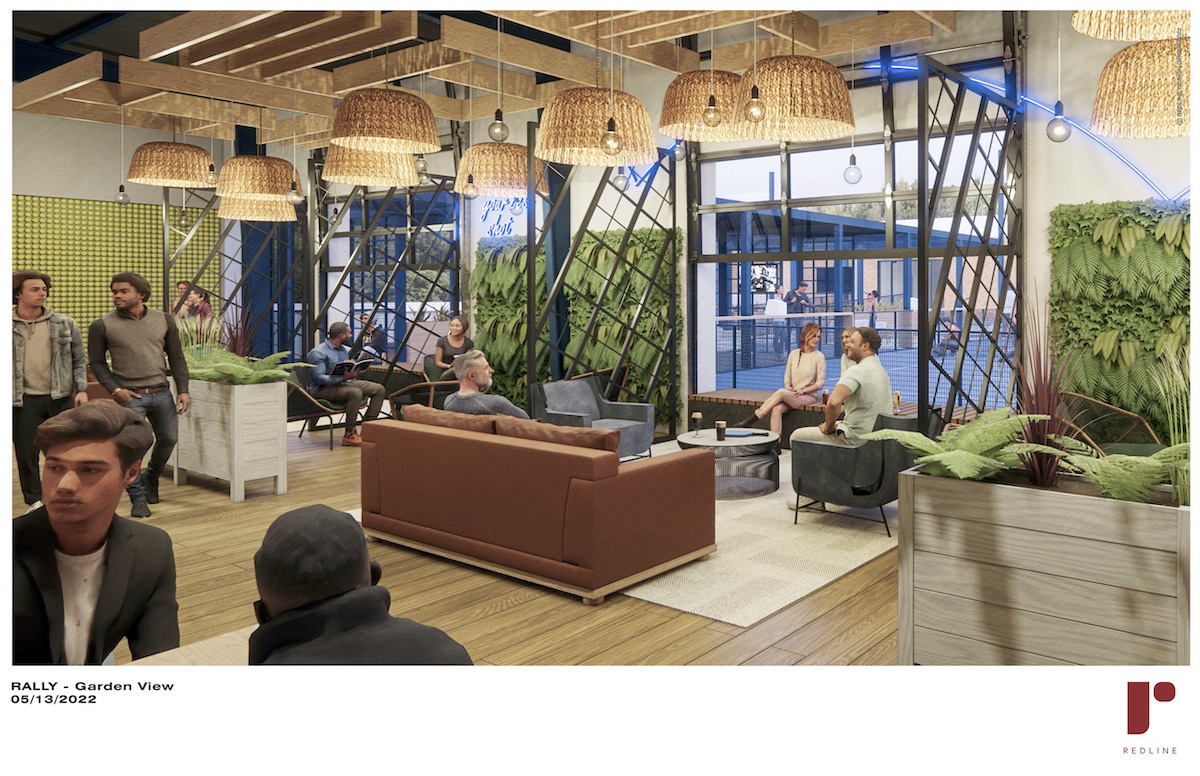 Now this is a first…literally! Liles Construction is building Charlotte's first indoor pickleball complex! Named "Rally," this giant complex will feature eight courts spanning over 27,000 square feet. It will also feature bars, plus private event spaces. Kudos also go out to architects Redline Design, as well as the team at Strata Project Management.
Here's a bit more about the ongoing project:
Liles Personnel:
Ed Martinez – Project Engineer
Milestones
Liles just received a revised site permit that will allow us to hit the ground running. Additionally, we are 90% storm drainage complete. Site 117 Underground rough-in has been completed, as Site 101 Underground is rough-ready for completion.
Challenges
It can be challenging to work around changing equipment designs without losing time, but we're progressing forward. Additionally we have run into some unsuitable soils which we are remediating. Lastly, the existing pre-engineered metal building was built during the 1970's, and our renovations require unique solutions every step of the way.