Project Updates
What milestones...
Since the last update, we are now days away from getting our temporary certificate of occupancy. Additionally, the UDM project has spun to life. We have all of our kitchen equipment installed which is extraordinary. All of our interior lighting and electrical fixtures have been installed and are operational. Additionally, our plumbing to all the kitchen equipment and restroom facilities has been 100% installed.
Challenges...
The sheer logistics of getting everything here at once and all subcontractors on site has been a challenge.
Team Member/Featured Subcontractor...
Tim Kluttz has been working diligently over the weekends to progress with the casework. We are grateful to both Hinson Electric and Hendly Plumbing for their diligence and strong work ethic.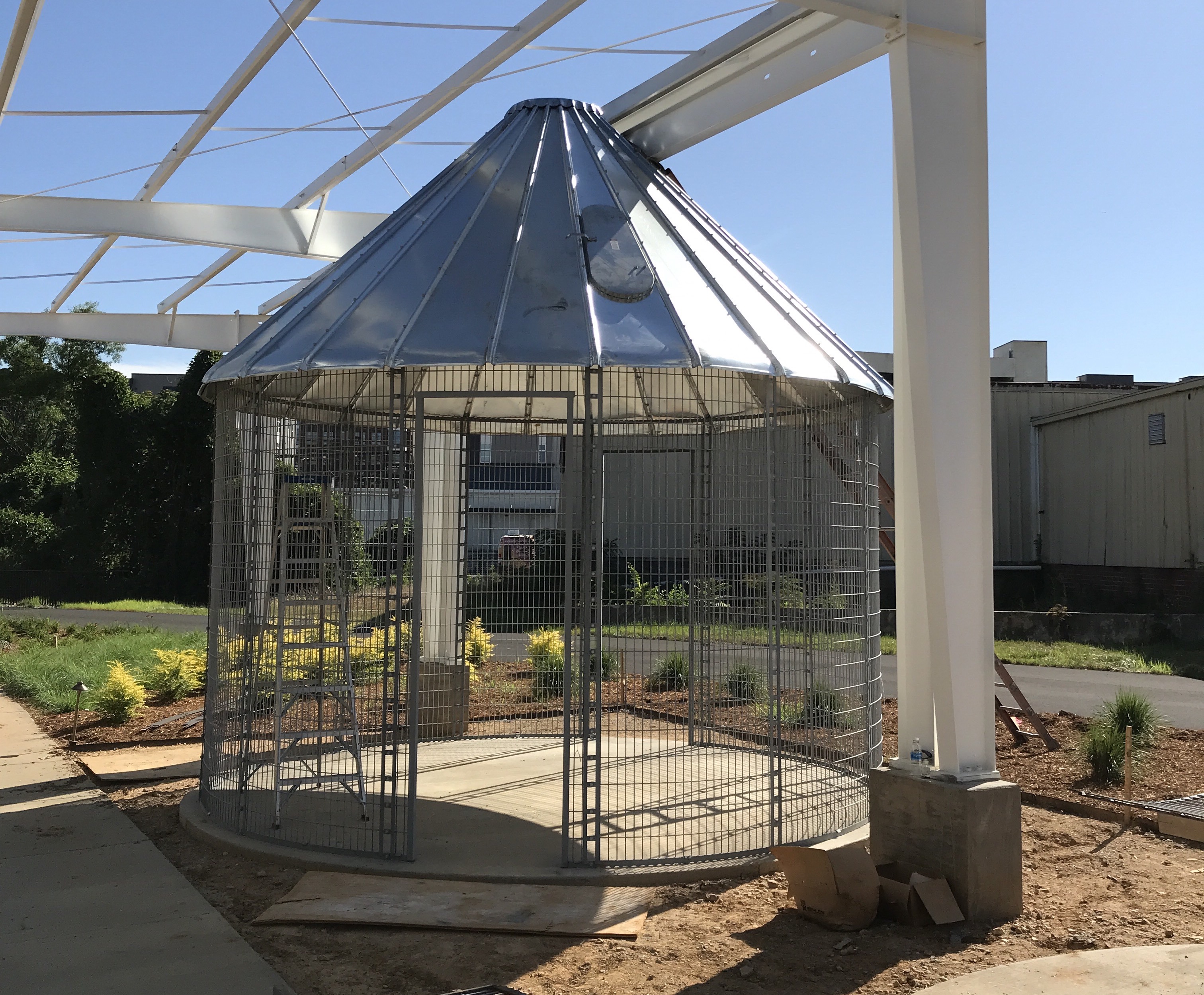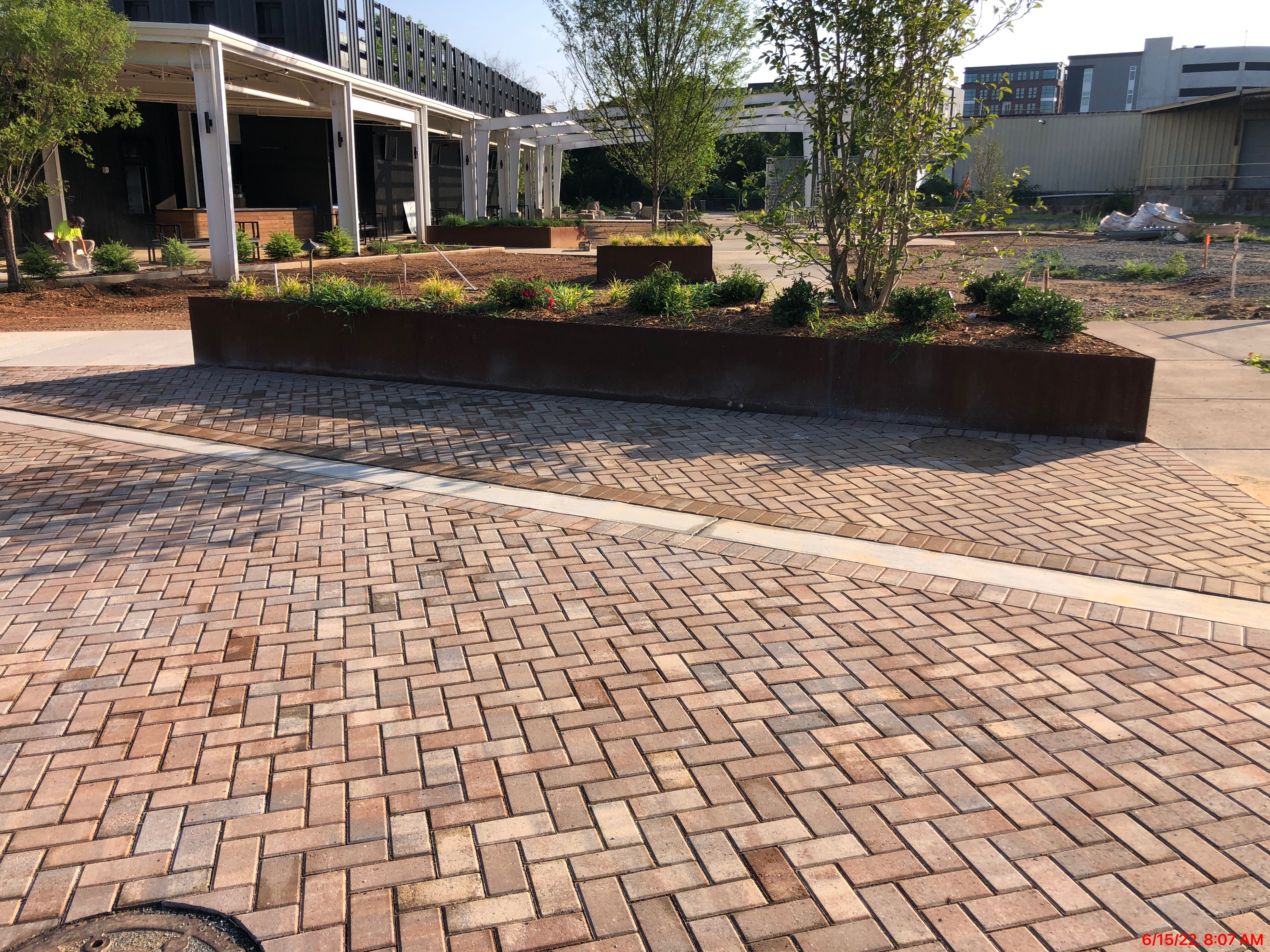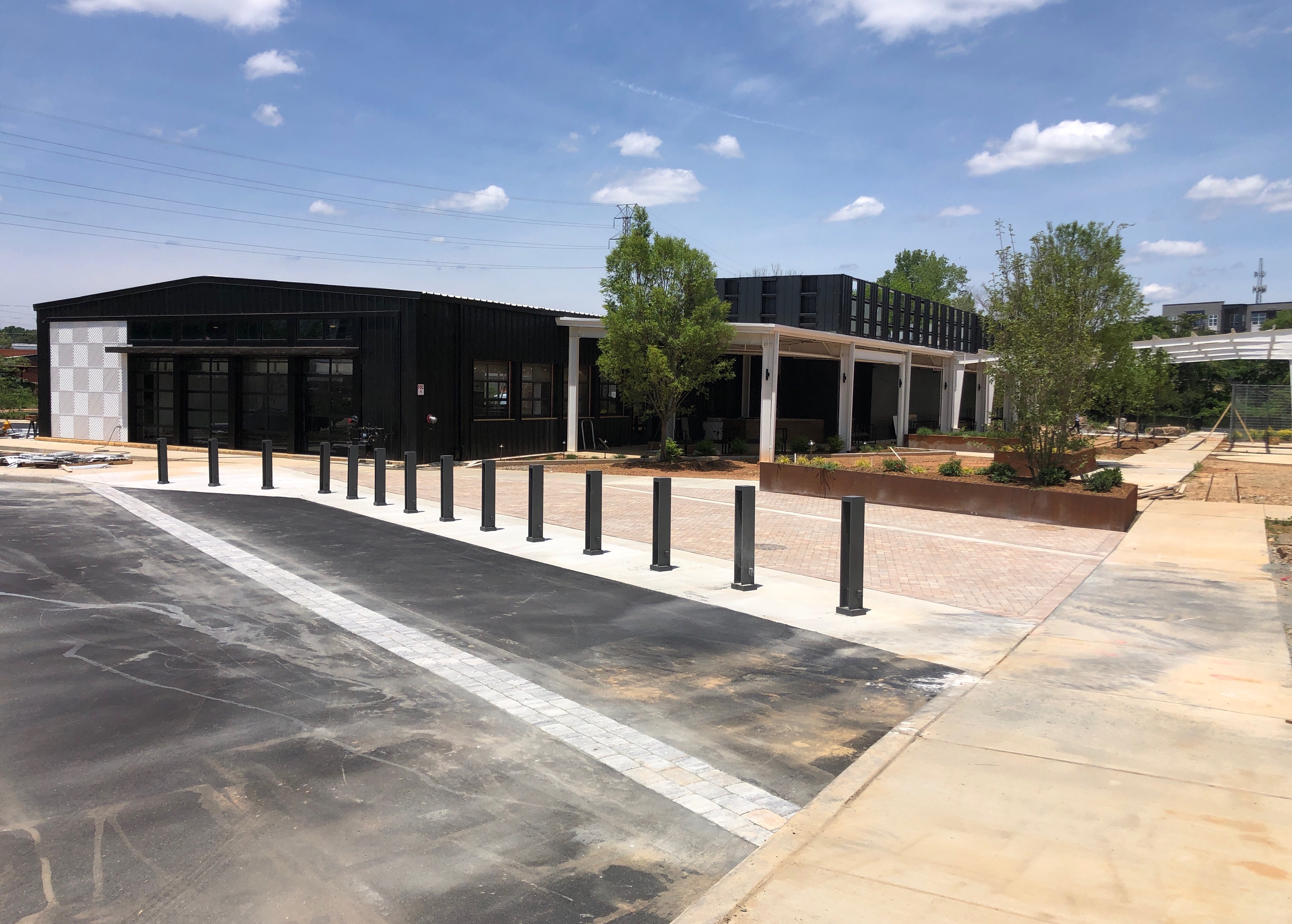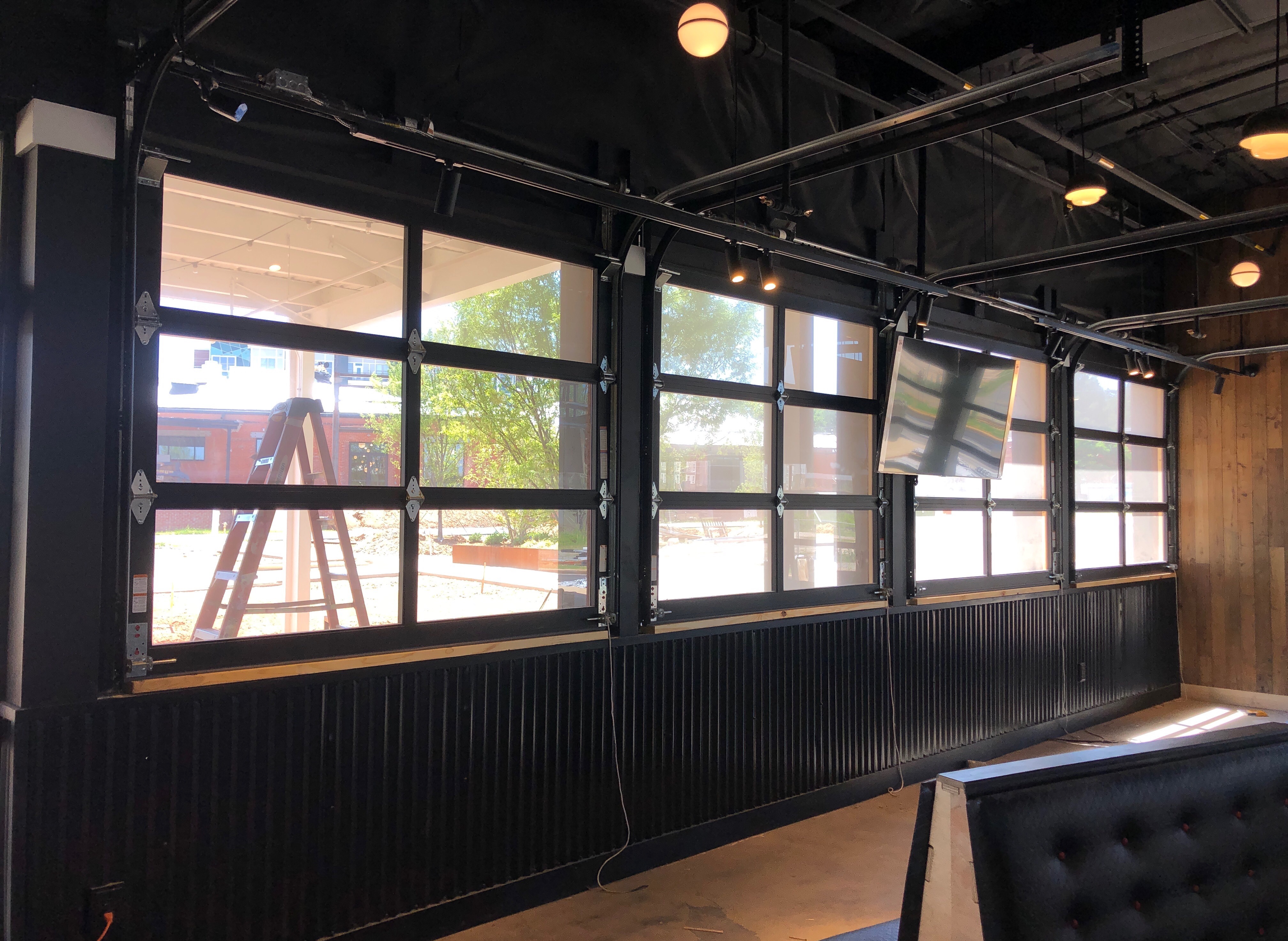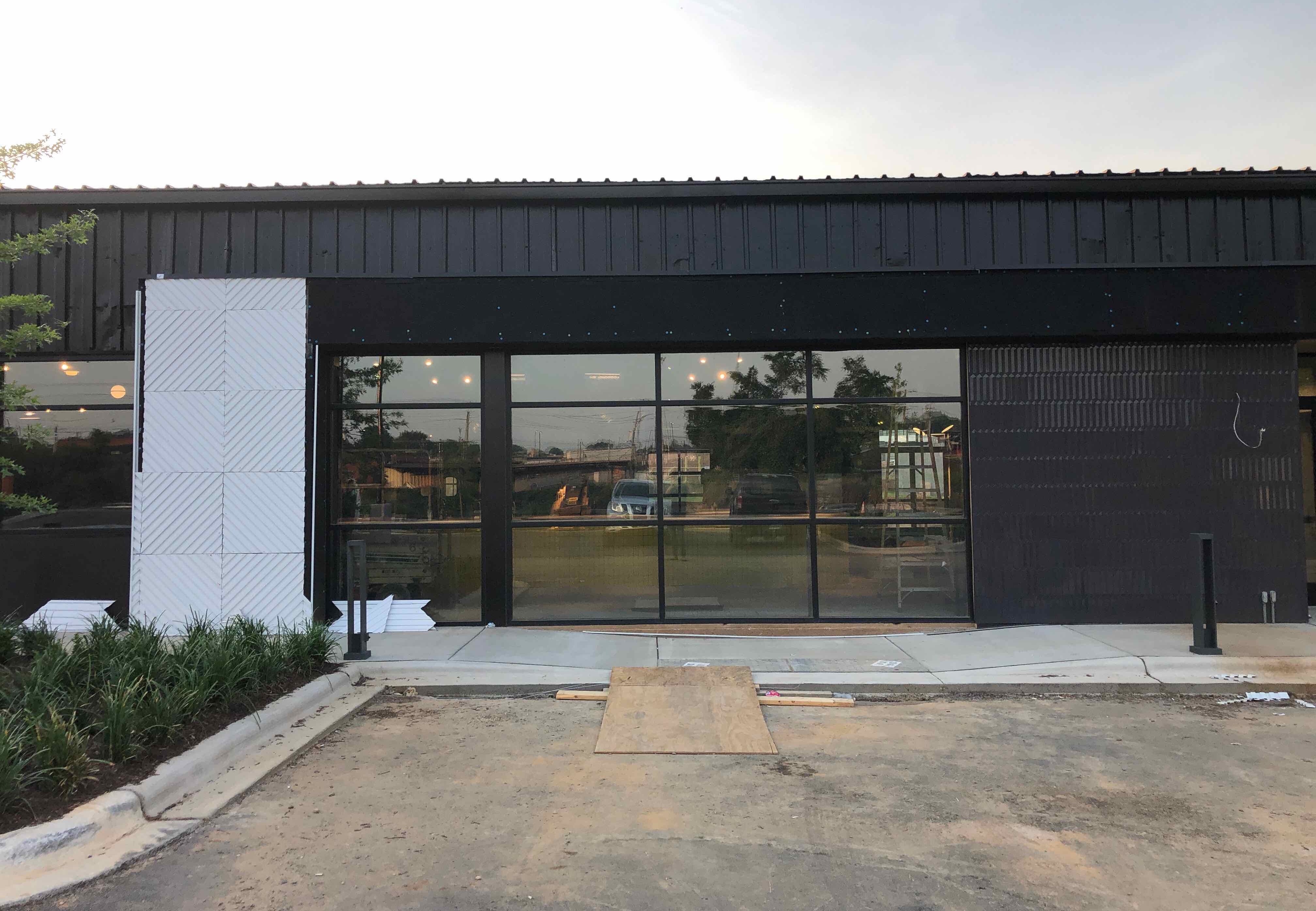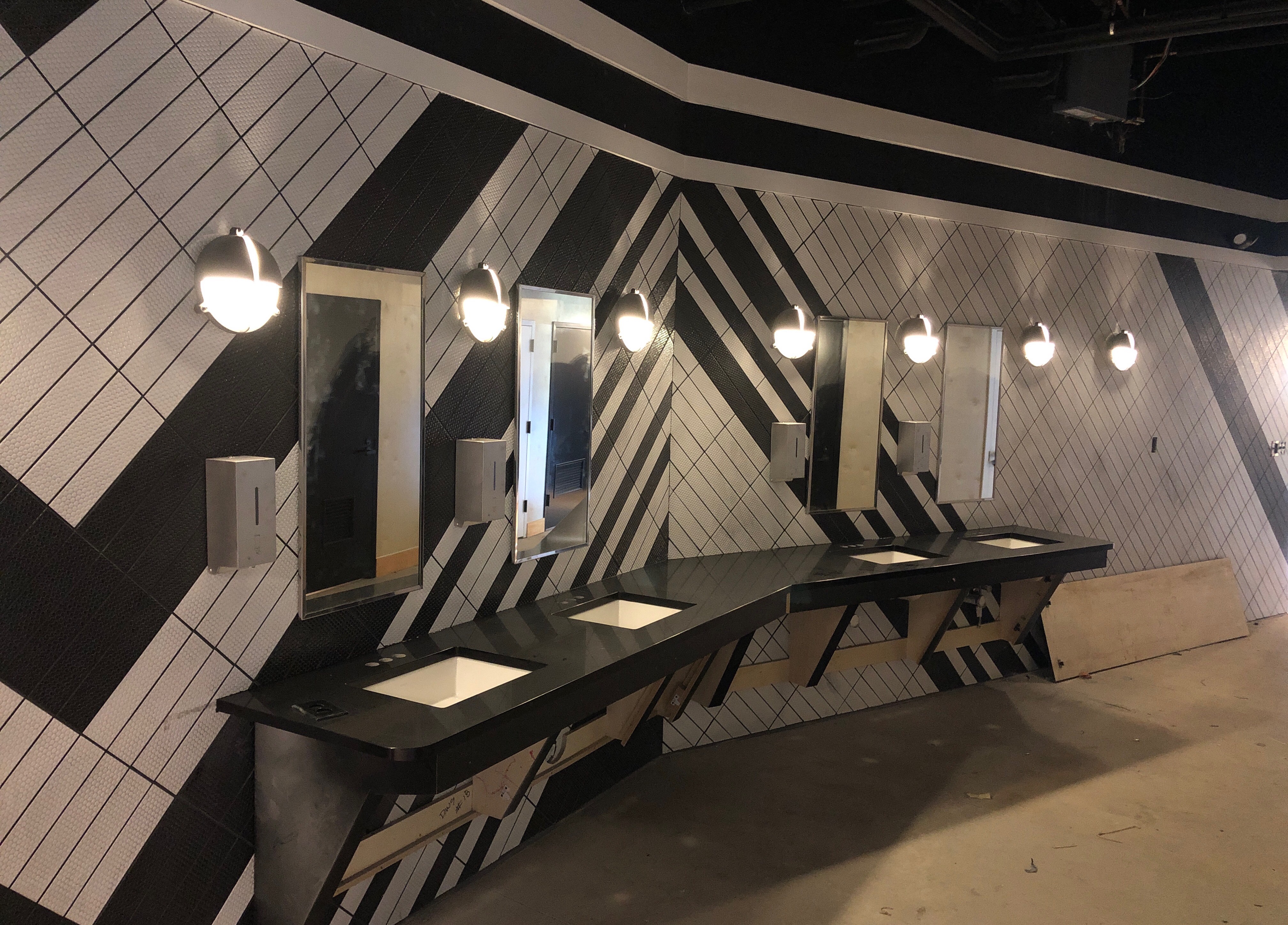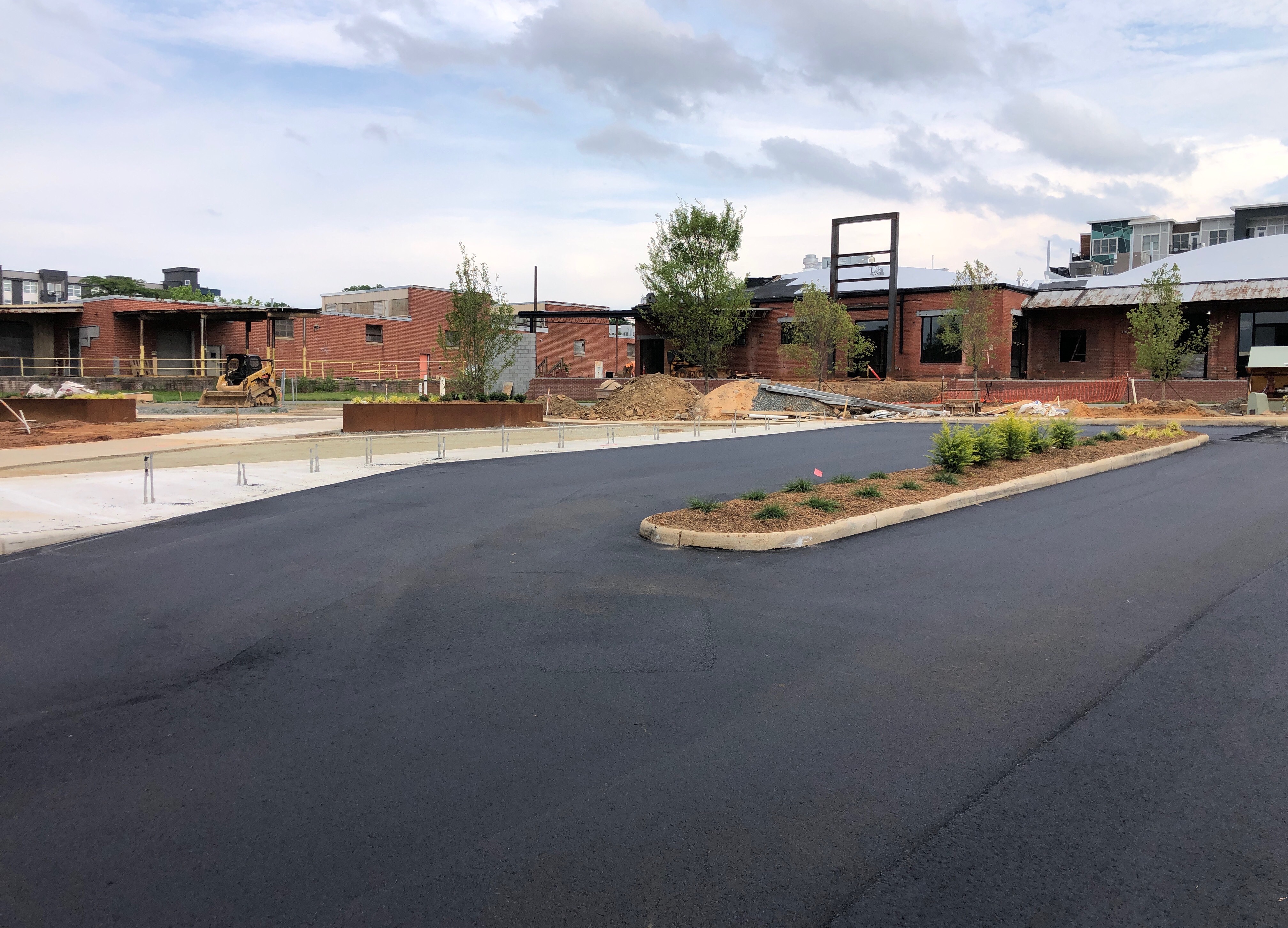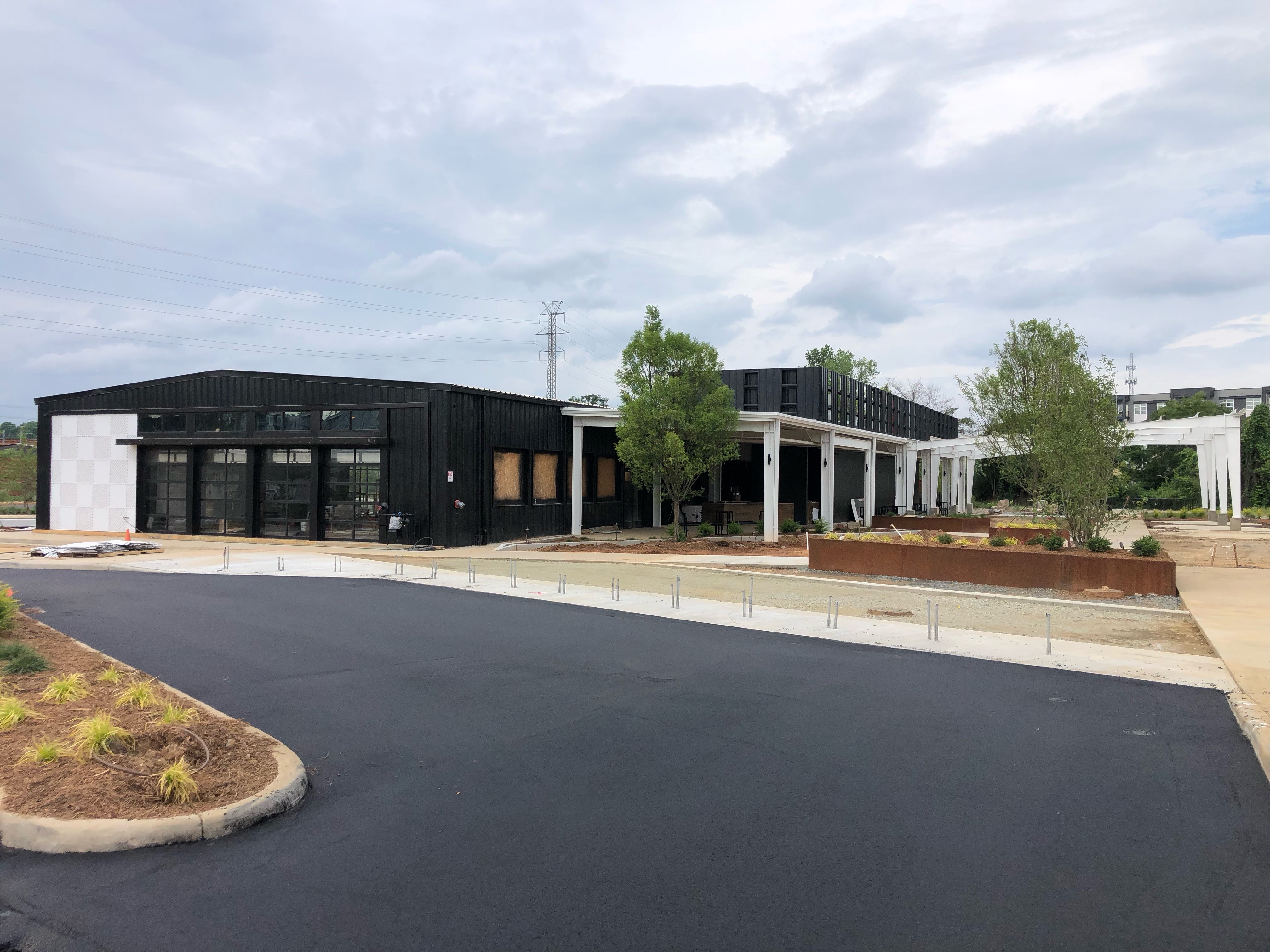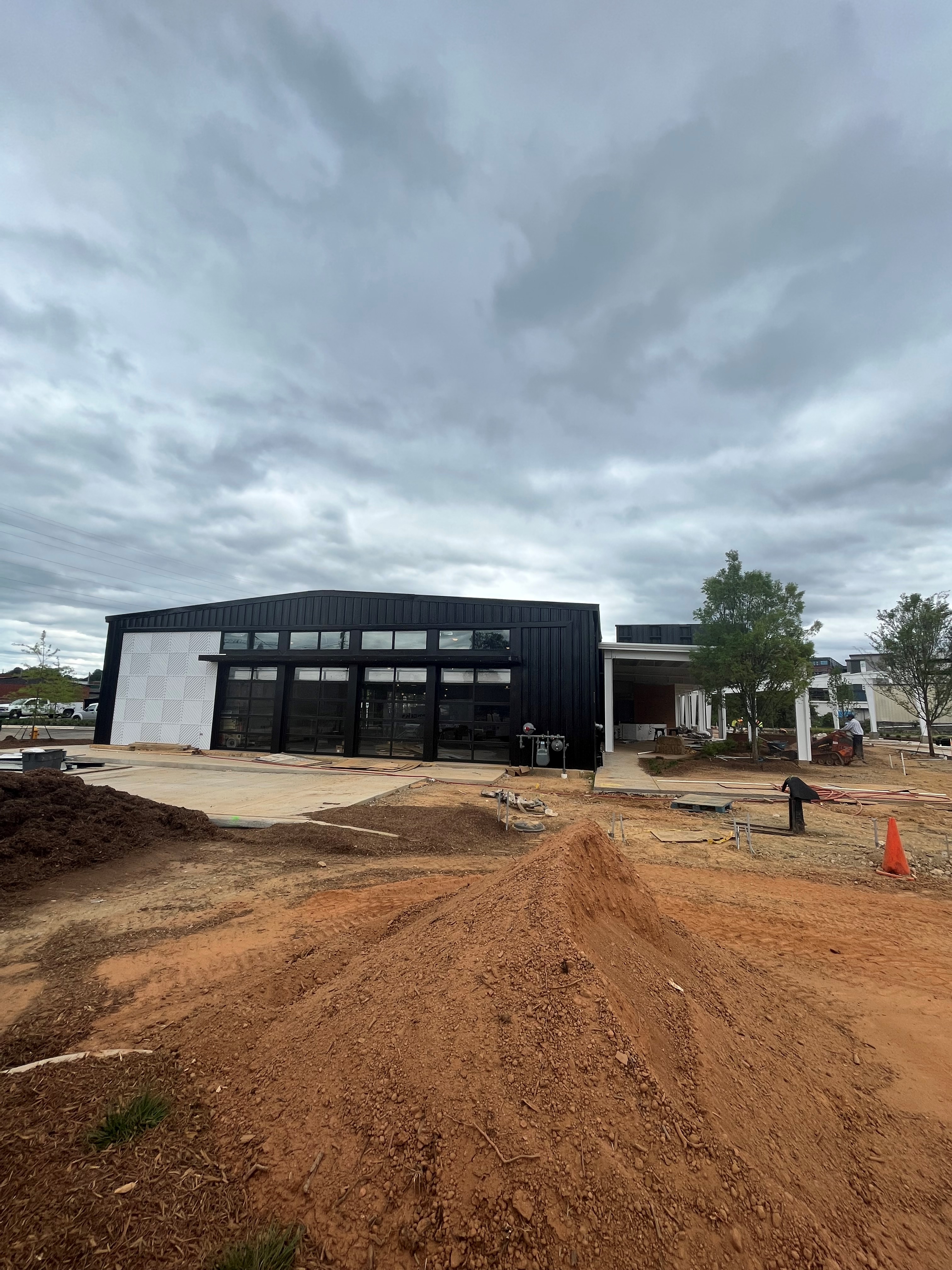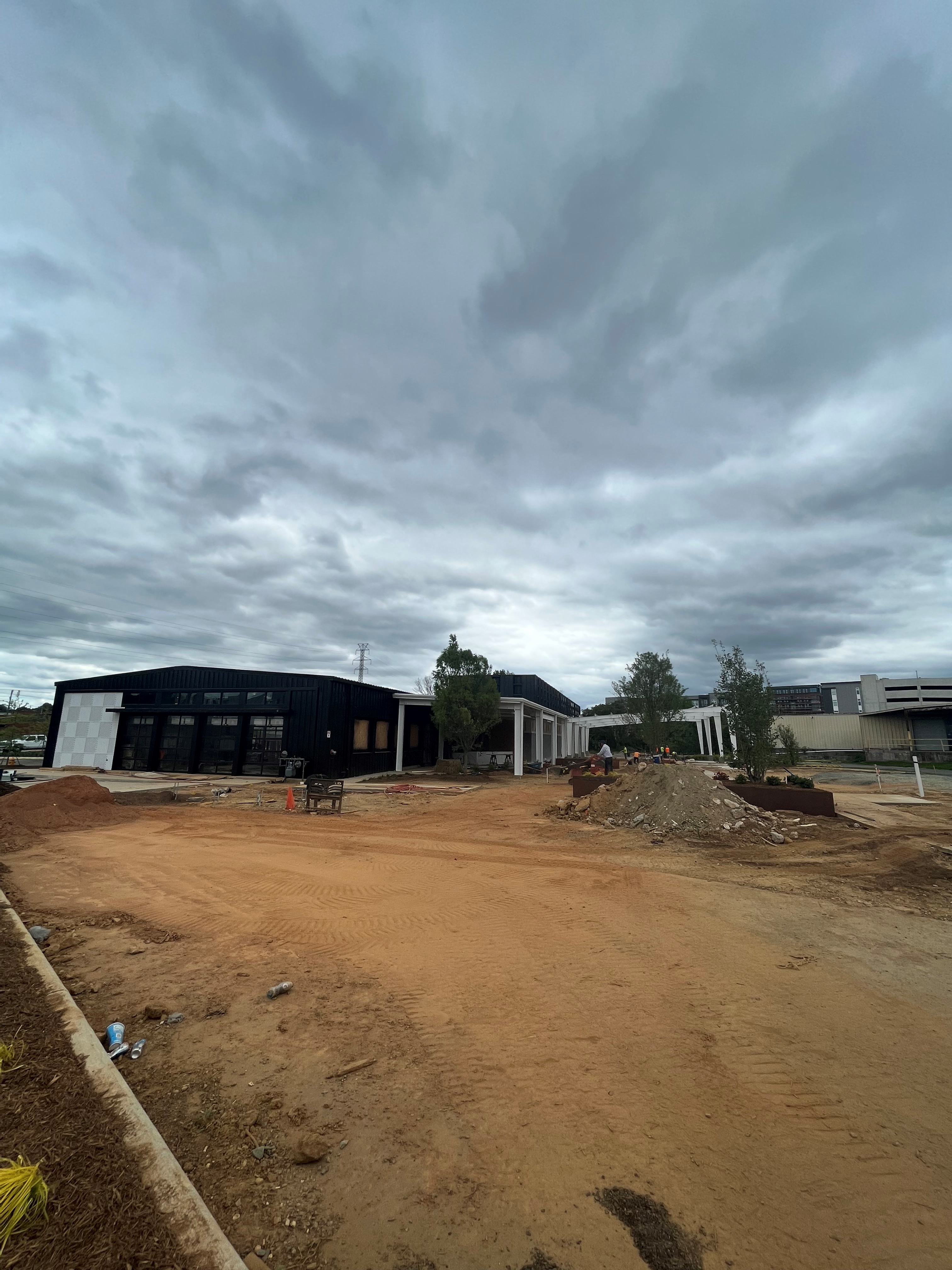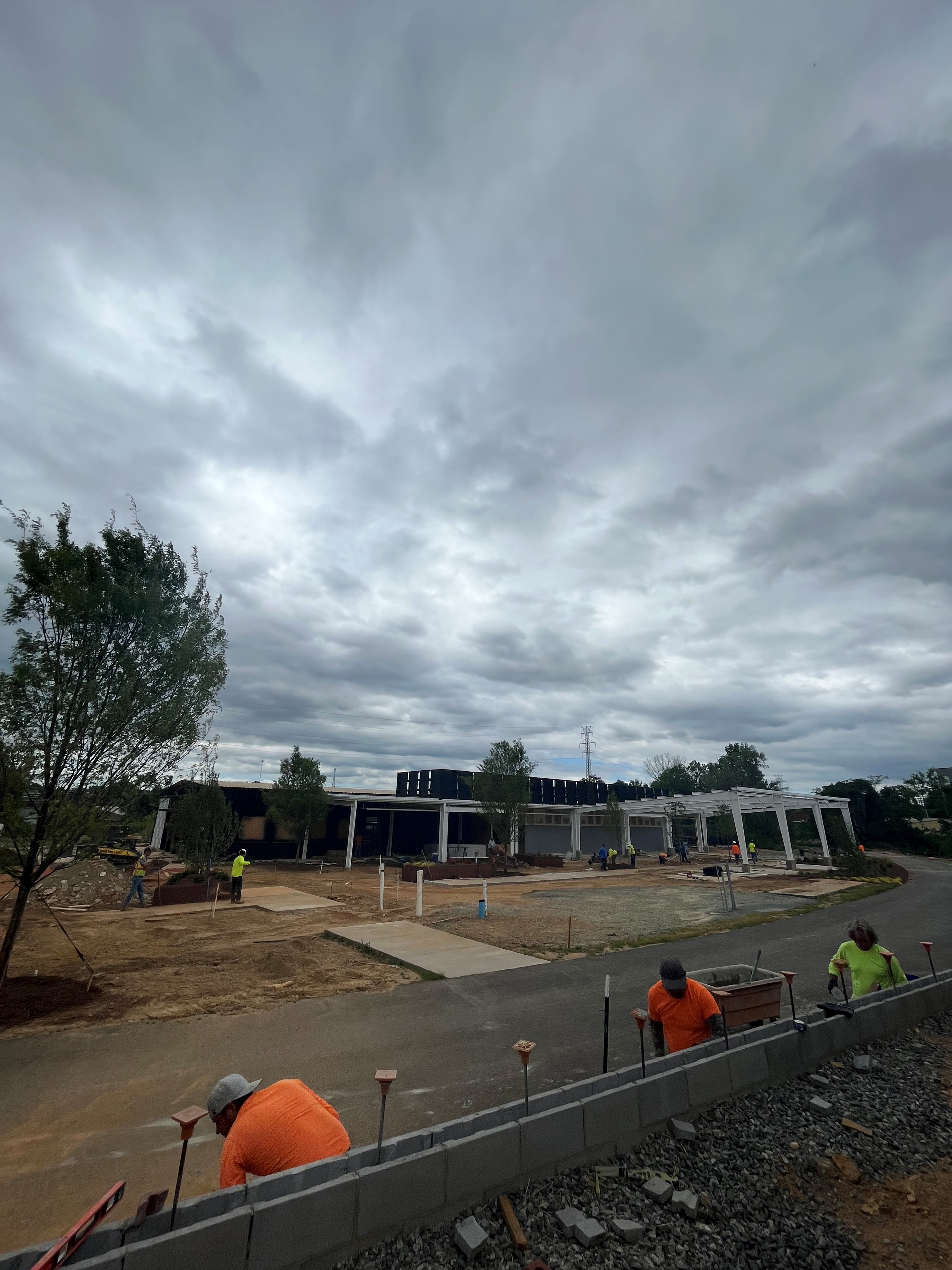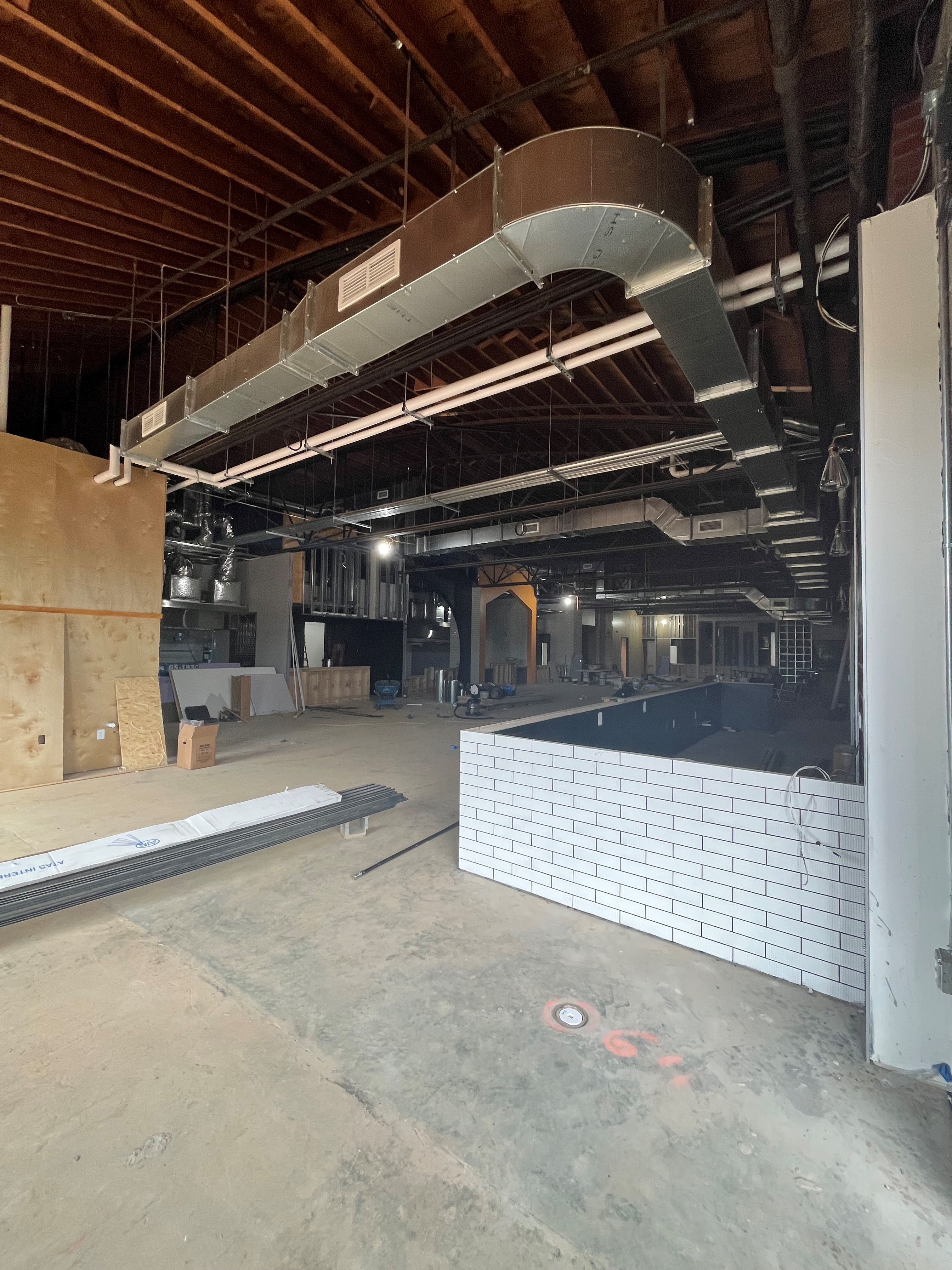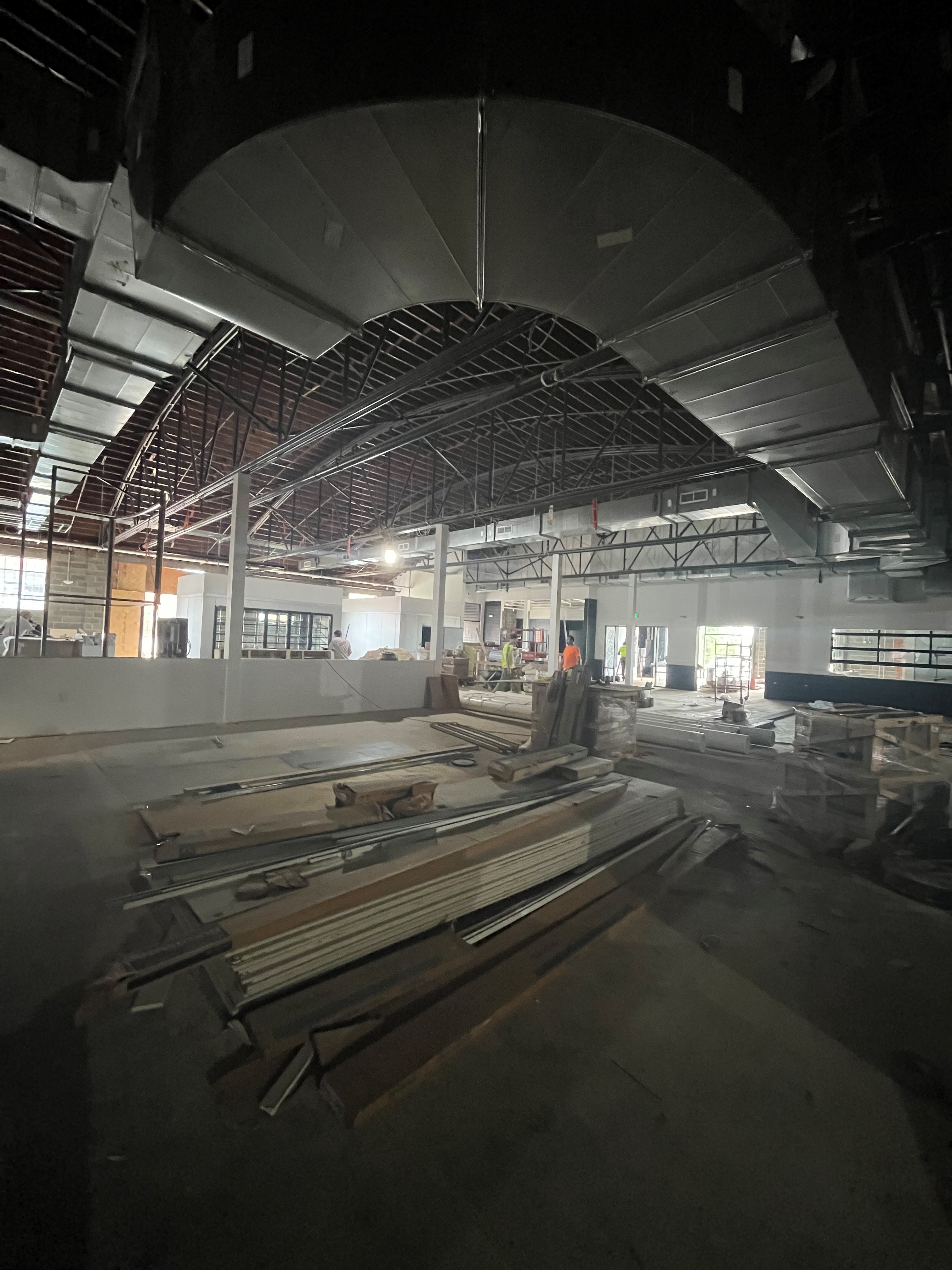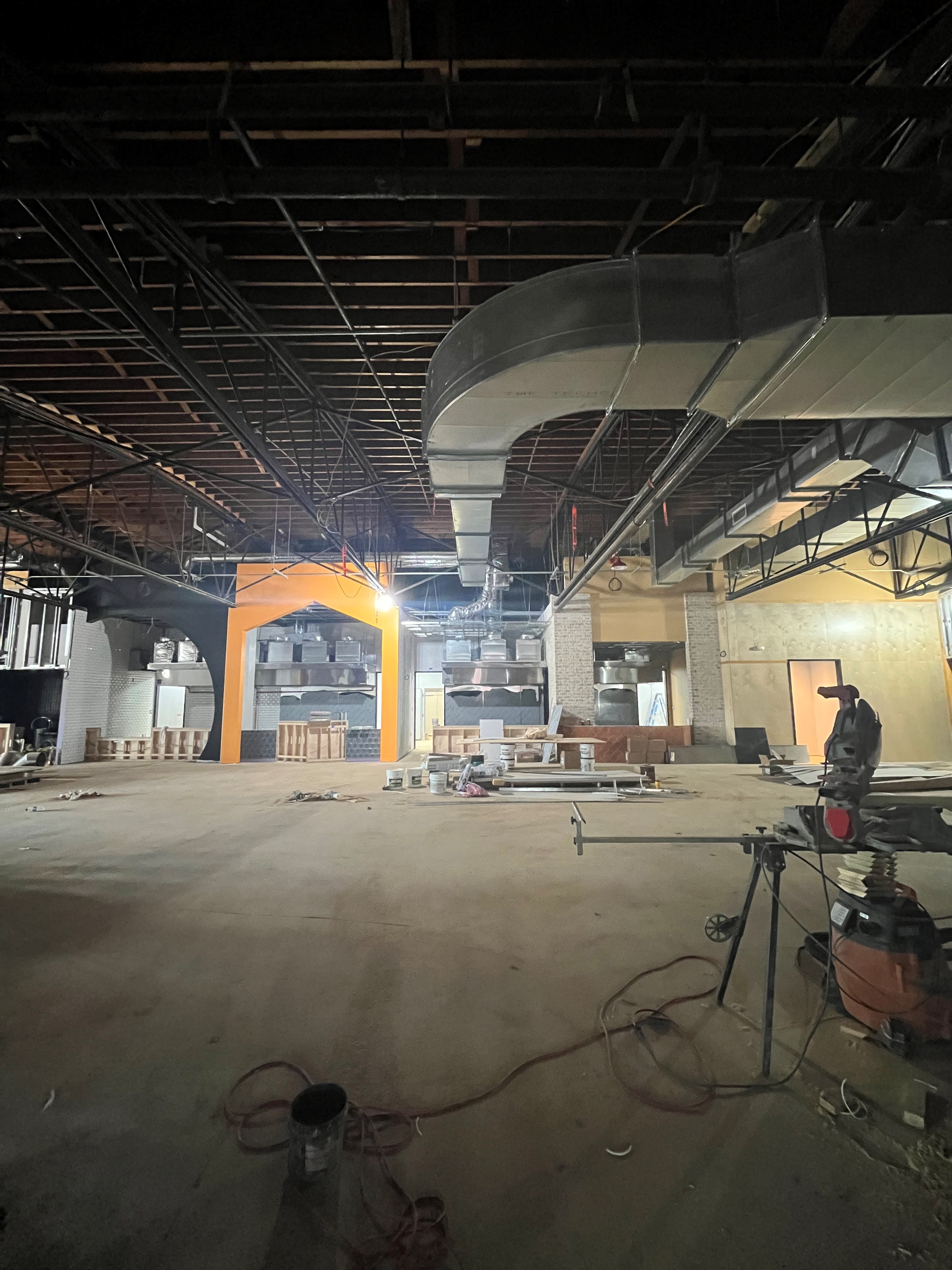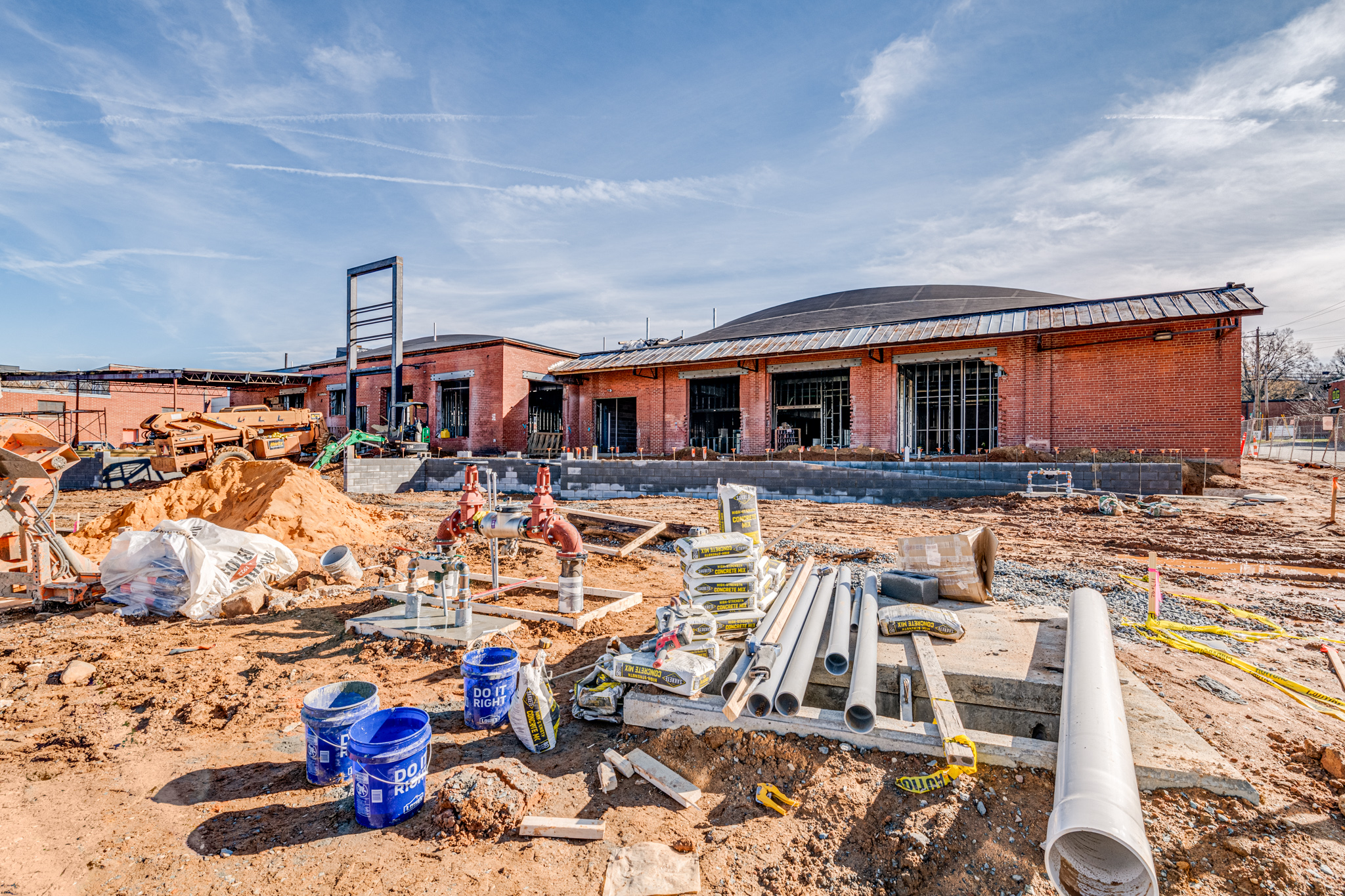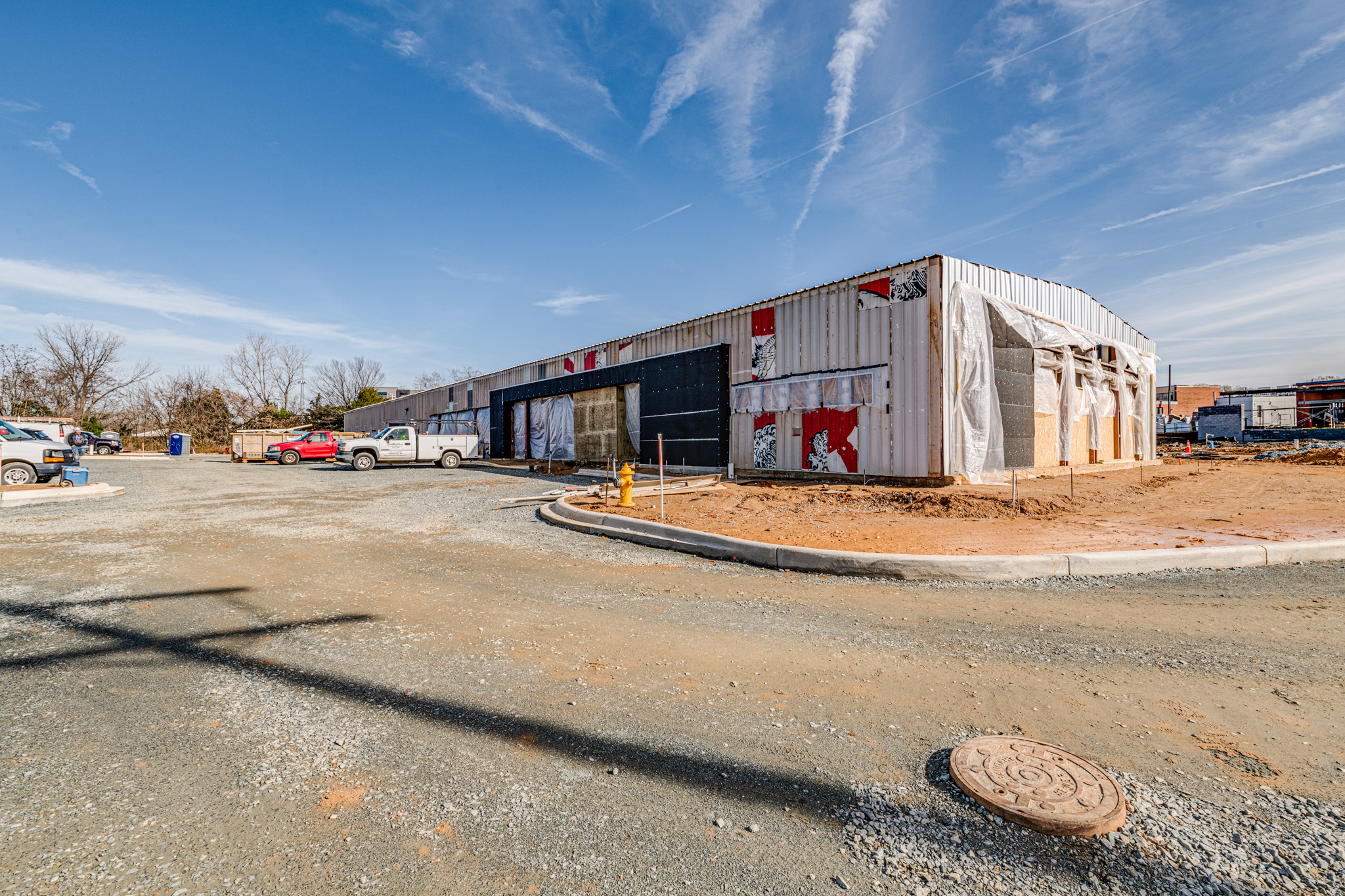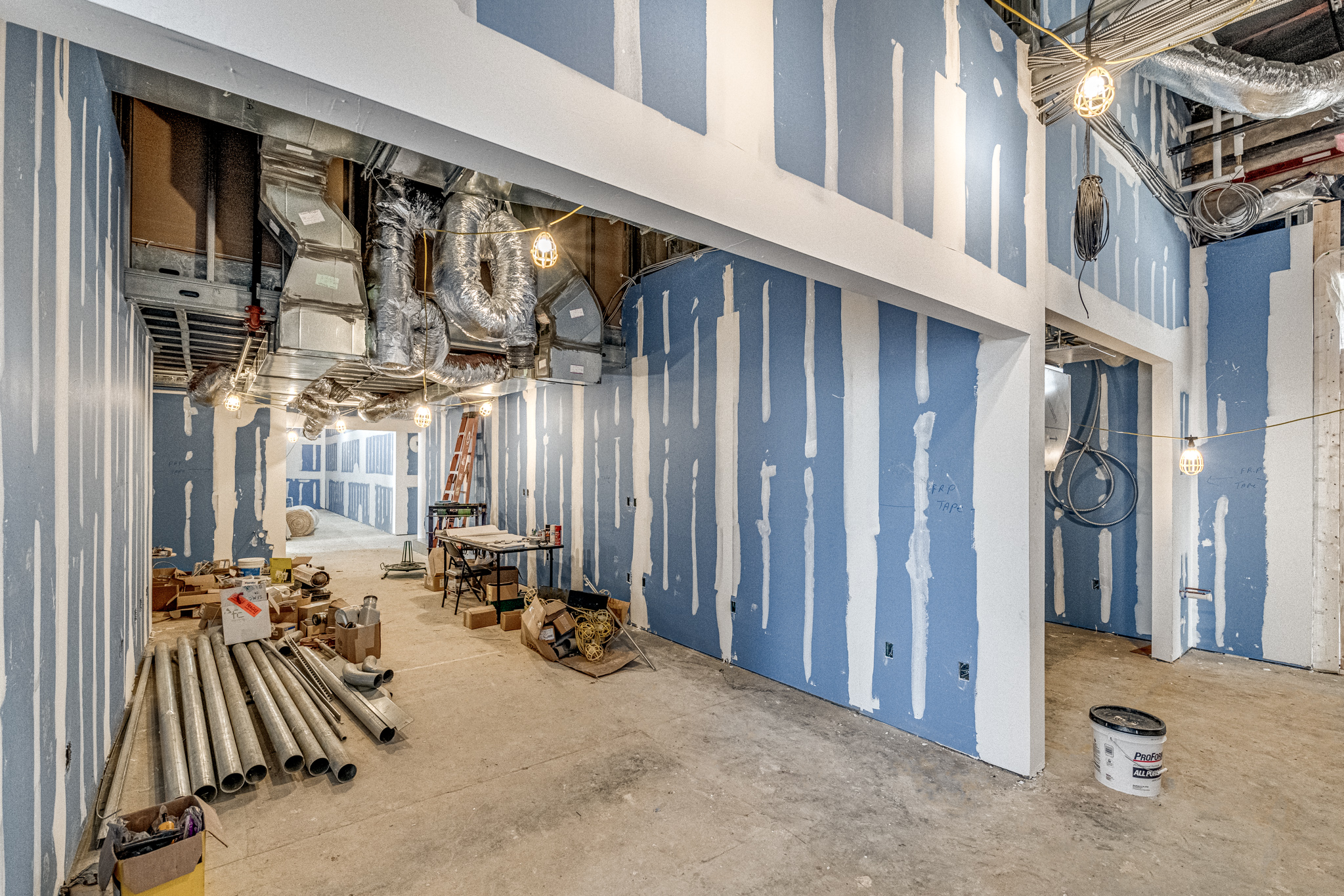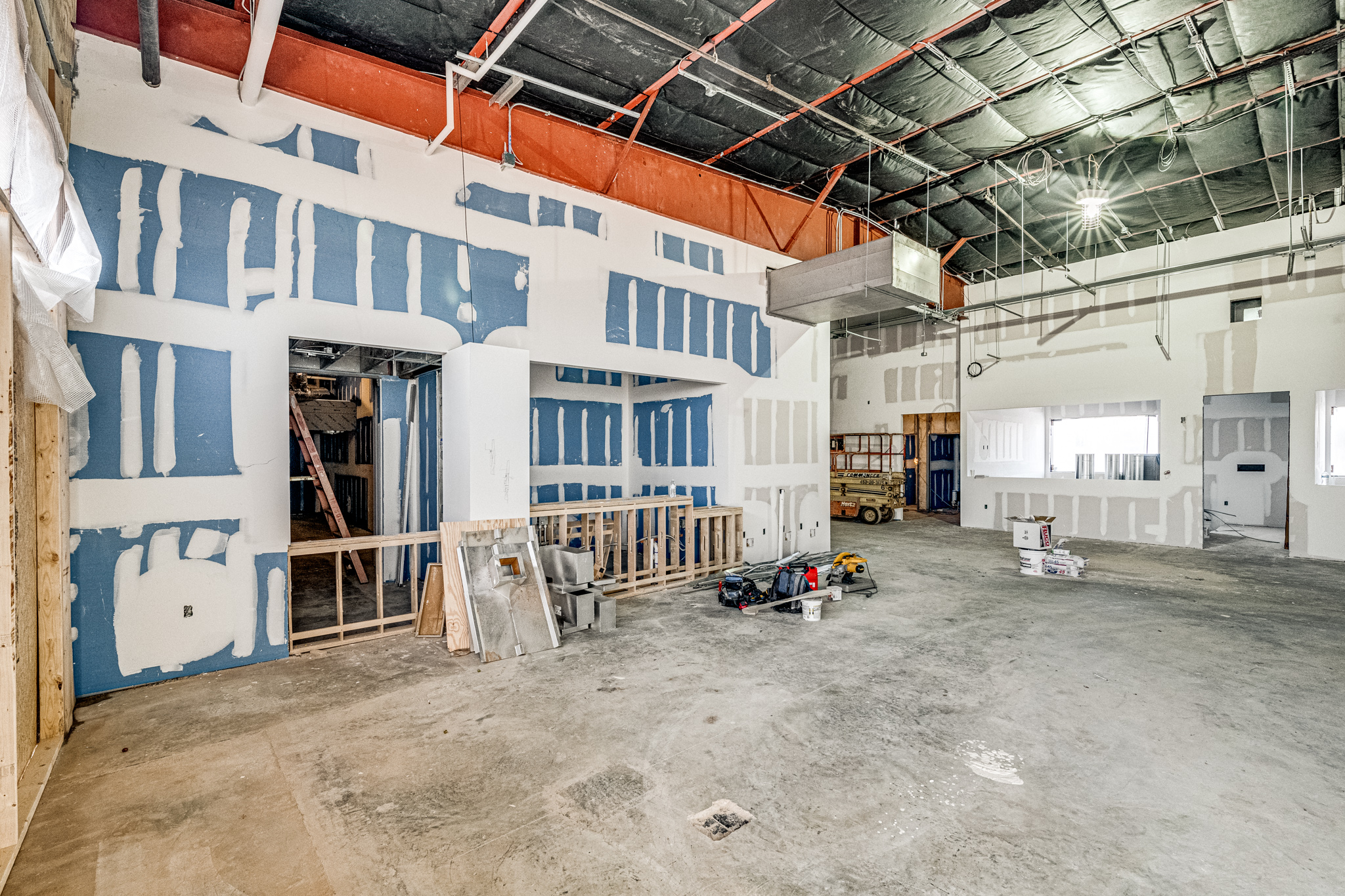 UPDATE 09/14/21
The site storm is complete, curb and gutter is ongoing, and we're grading out the future amenity area!
The team hit a huge milestone this week in placing the exterior concrete slab to house the future mechanical units and additional cooler and bar space. Despite running into (literal) tons of old concrete underneath the ground each time we dig, the project continues to move forward.
Enjoy the concrete placement pictures from Superintendent David Nickel!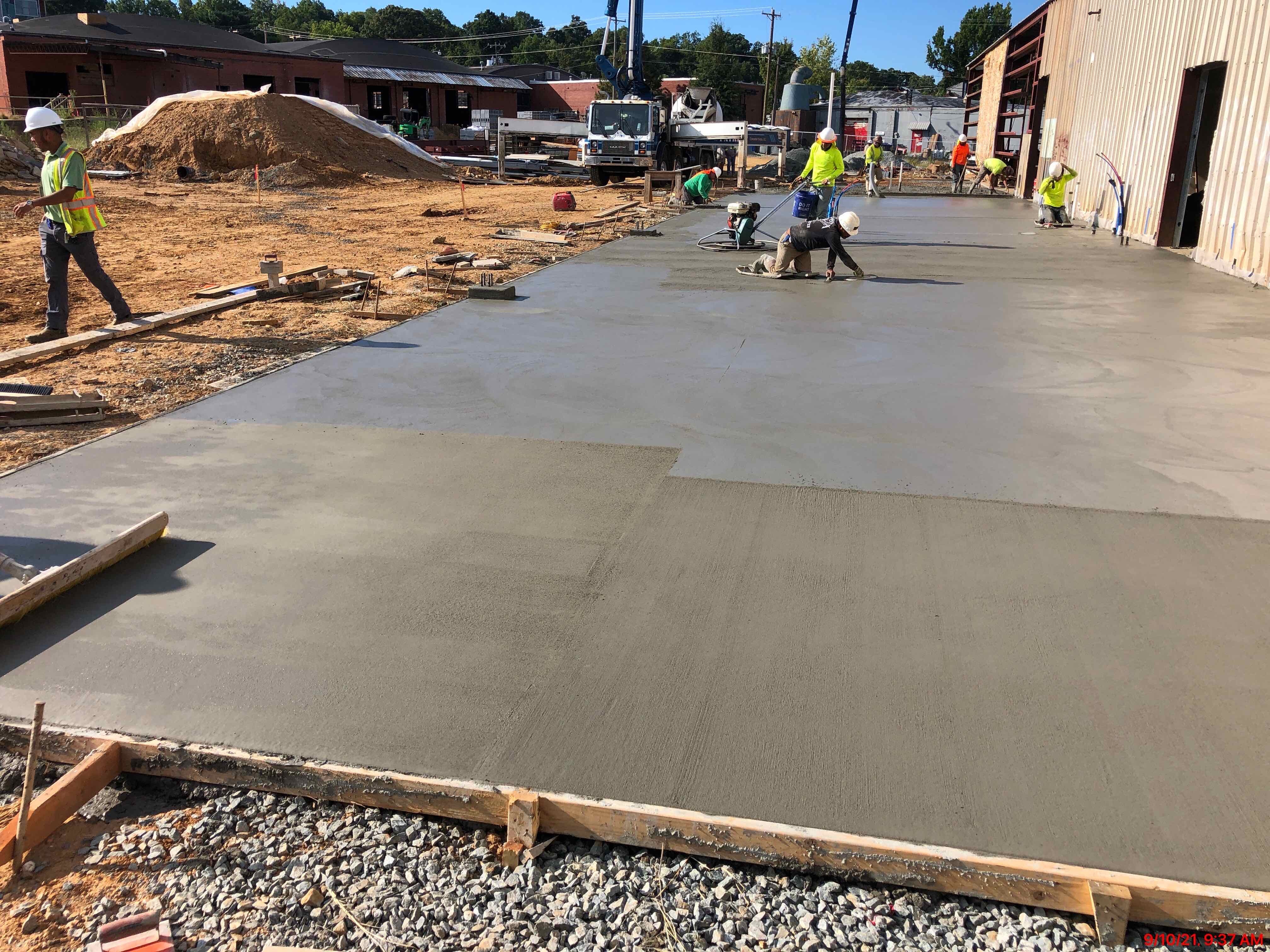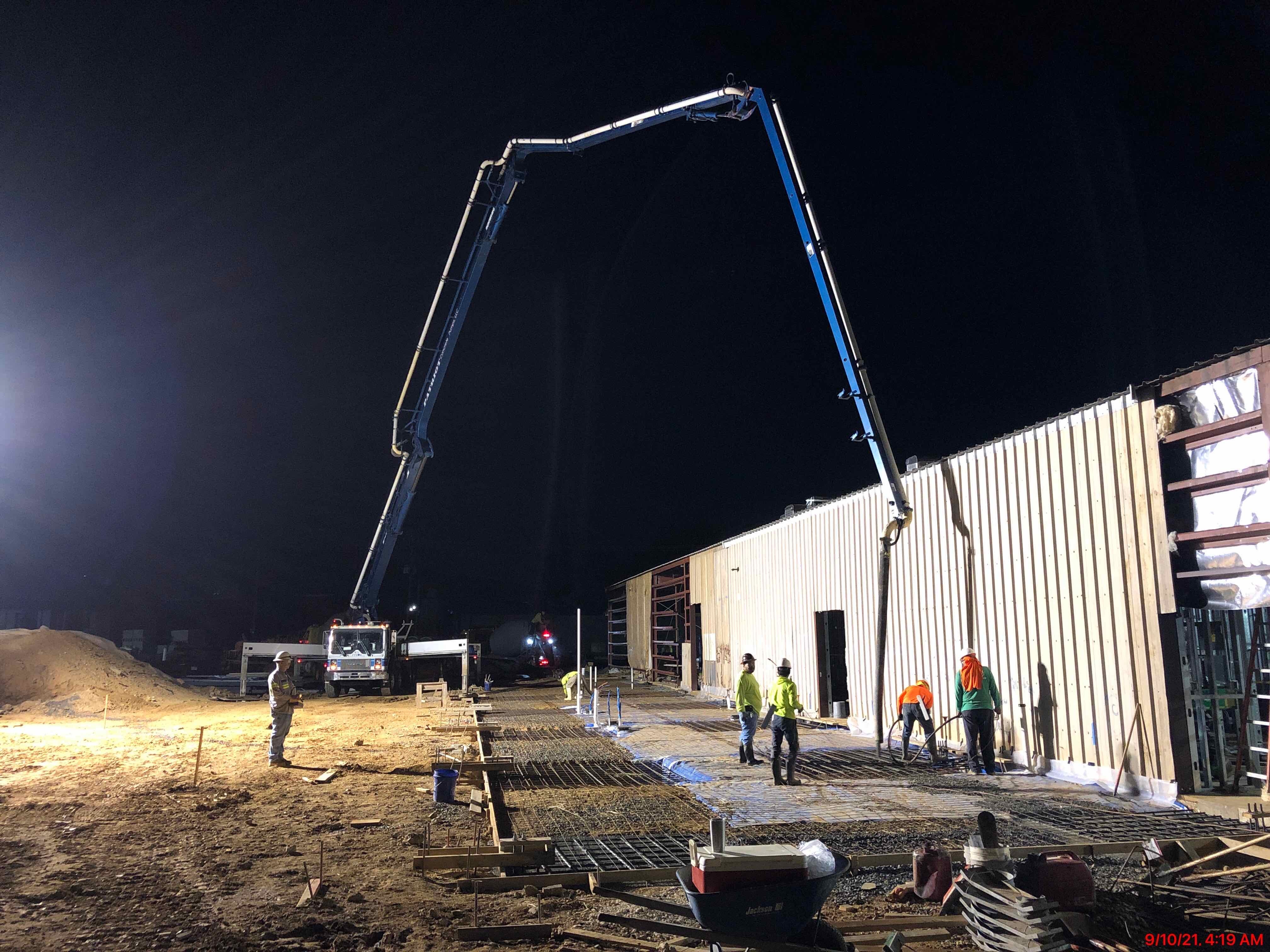 07/14/2021
The building, located between Charlotte's NoDa and Optimist park neighborhoods broke ground in Spring of 2020. Despite running into old building foundations, bad soils, and multiple unforseen site conditions, the project is maintianing schedule and well under way.
The team has been working with the creative minds at Cluck Design Collaborative to help make the concept come to life.
The new Seoul Food Meat Company will feature 6 karaoke rooms, multiple bar spaces, and many site amenities for parties and families.
The Urban District Market will be the home to 13 food stalls, a bar and a brewery. Superintendents Tim Kluttz and David Nickel along with project engineer Hugo Avila are working diligently to make the project come to life.
Renderings of the space's future have been provided by Cluck Design - the architect and the designer on the project.